Comprehensive & Compassionate Veterinary Care
Servicing Bluffton, Okatie, Beaufort and Hardeeville
Veterinary Medical Center of Hardeeville
Give your pet the gift of compassionate, skilled healthcare. Our team of vets and technicians proudly offers the Bluffton-Hardeeville area top-notch veterinary services. We're honored to be trusted by pet owners for everything from yearly checkups to emergency surgeries. We're here to help, so don't hesitate to schedule an appointment for your pet with us today.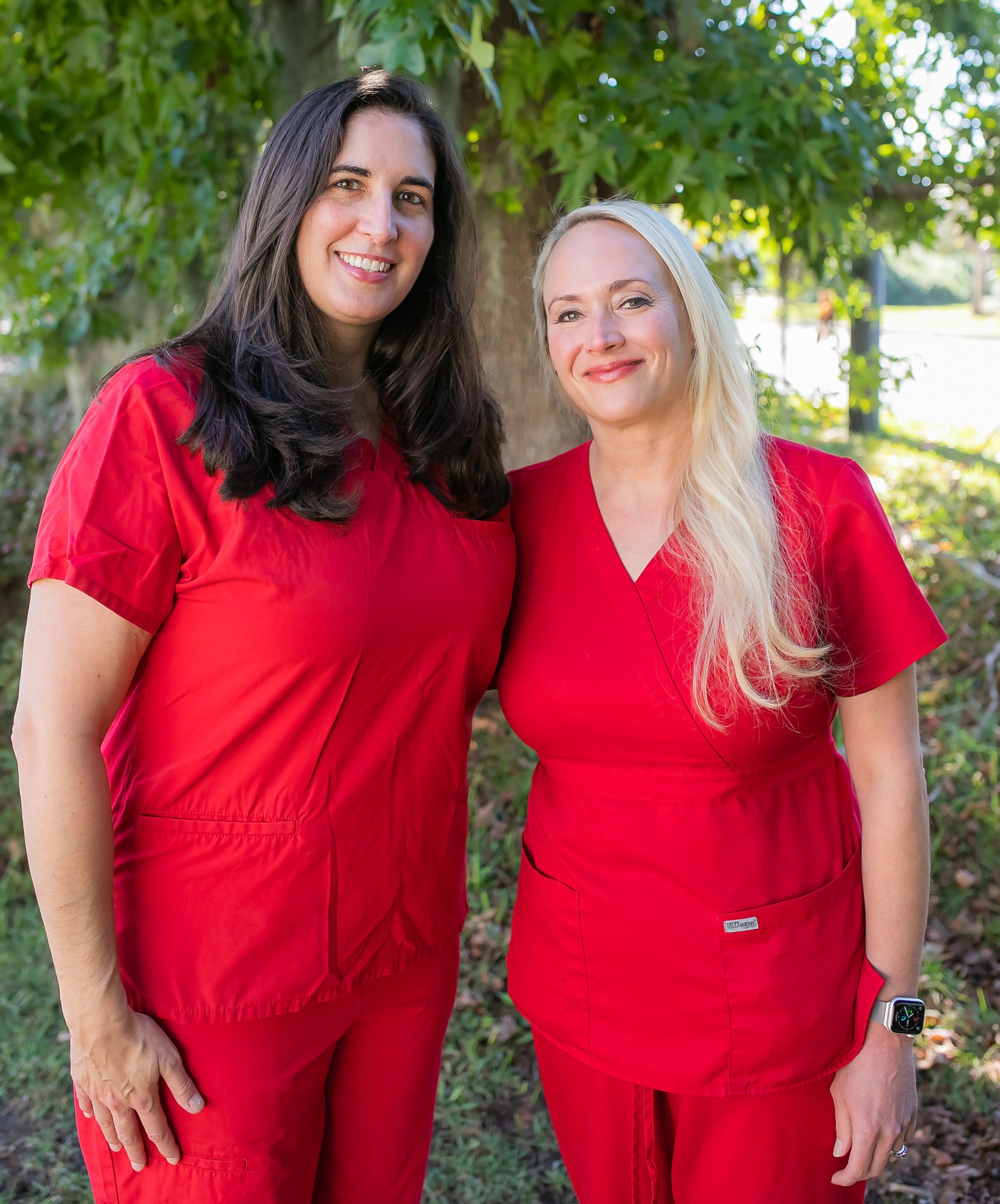 Why Choose Us?
Your pet deserves care from skilled experts who genuinely care about their long-term wellbeing. We're highly trained and dedicated to our work, and you'll notice our next-level approach immediately. Let us put you and your pet at ease while providing customized care. Get in touch with us today.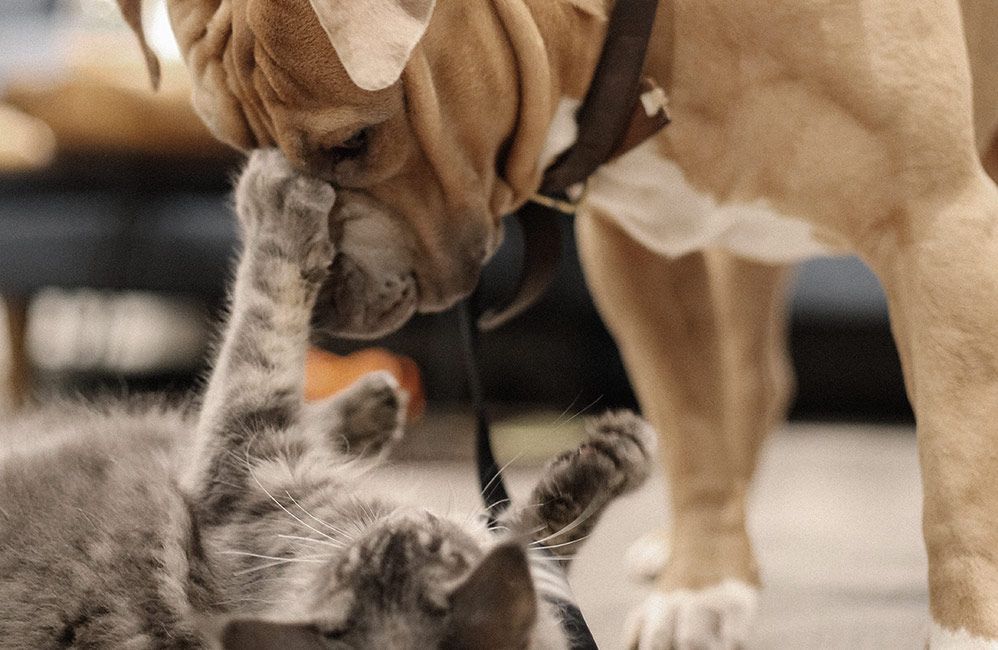 Protect Your Pets
The veterinarians and healthcare team of Veterinary Medical Center of Hardeeville believe in preventative wellness, dental, diagnostics and surgical care. We provide high-quality services and healthcare for your pet. Visit our pharmacy for medicinal needs.
Get in Touch Today
We'd be happy to hear from you! Whether you need emergency care for your pet or you have a question about our services, get in touch today. We'll respond quickly and take care of you.