Meet the Hardeeville Veterinary Team
Bringing Compassion and Professionalism to Your Pets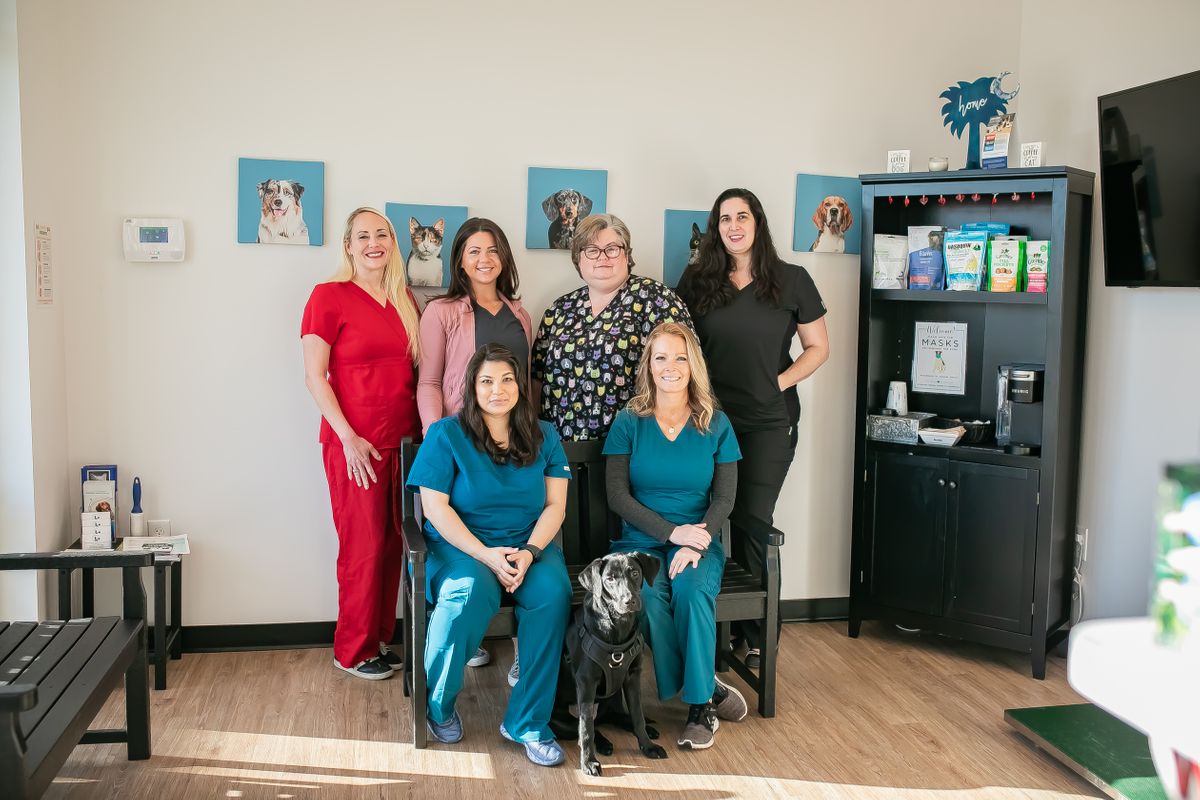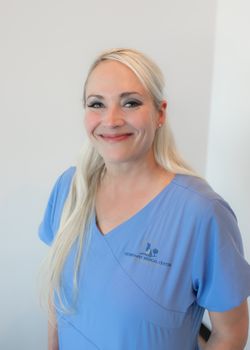 Jessica Rockwell, DVM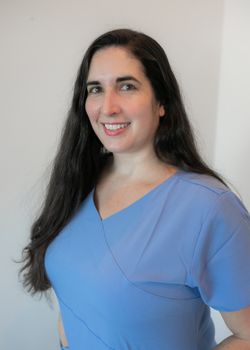 Rachele Wilson, DVM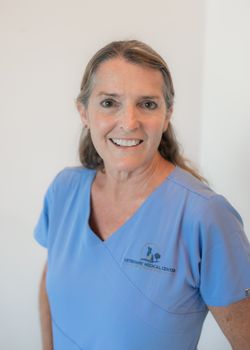 Laurel Berry, DVM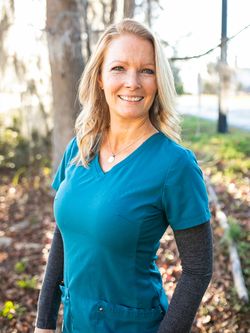 Sarah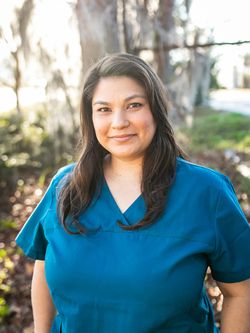 Crystal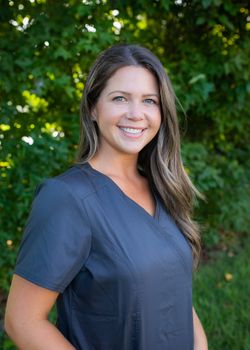 Sarah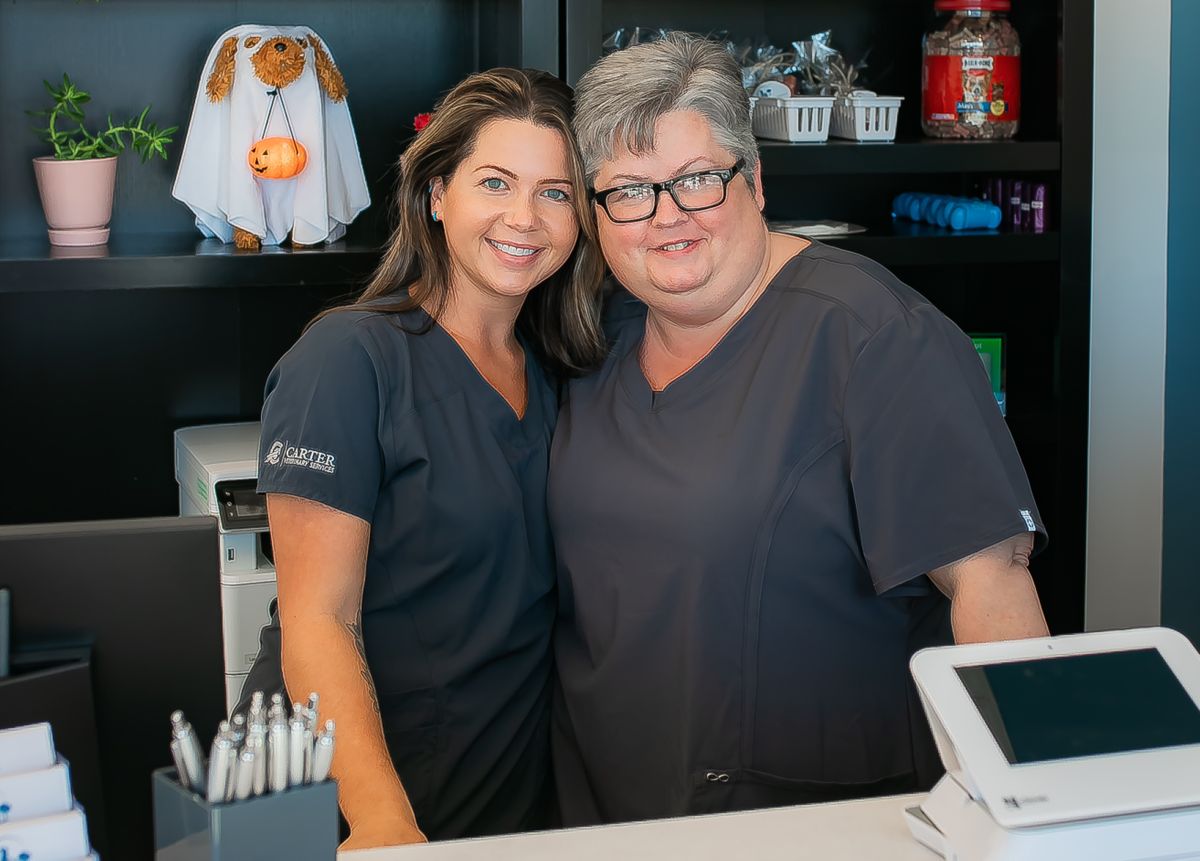 Our Amazing Support Staff
Sarah in the Front Office
Sarah is the face of Veterinary Medical Center! She manages everything in the clinic from answering your phone calls to coordinating your pet's care. She's you and your pet's first step to receiving the best care. Contact her to get your pet's appointment scheduled today!
Noelle, Sarah and Rachel - Technicians
Noelle, Sarah and Rachel are the right hands to our veterinarians and your pets. They are the nurse for your pet, offering extraordinary compassionate care to each of their patients. Our incredible vet techs perform a variety of procedures in the clinic and offer comfort to your pet. We are all in good hands with Noelle and Nicole around!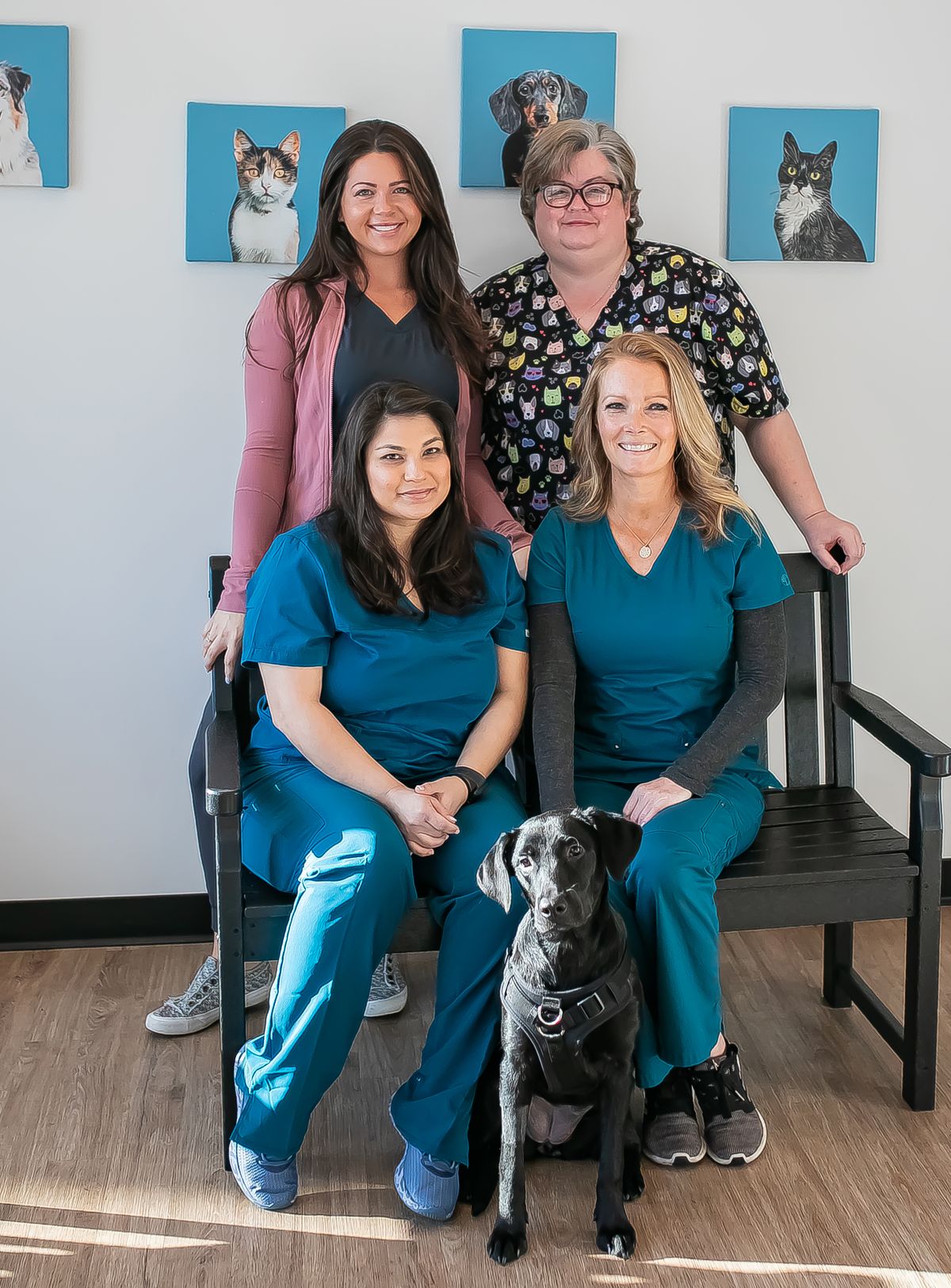 One Extraordinary Team
Individually, each of our team members has the skills and experience to offer your pet the best experience in medical care. Together, they provide unparalleled veterinary services to the pets of Hardeeville. We are committed to being available for your pet when you need us most, with gentle and compassionate care you can afford. To meet the team yourself, schedule your pet's appointment today!
Meet the team that goes the extra mile for you and your pet. Schedule your appointment at Veterinary Medical Center of Hardeeville today!