Pet Dental Care in Hardeeville
For Happy, Healthy Smiles!
Affordable Dental Care For Every Mouth
Keep your pet free of pain and infection thanks to routine dental care. Dental disease is one of the most common health problems that show up in cats and dogs, and it can be an indication of other health issues. You'll know your pet is in dental distress if you observe drooling, swelling, red gums, loose teeth, bad breath, discolored teeth, and the reluctance to eat. Whatever the case may be, let us help. Our experienced professionals will gently and effectively take care of your pet's teeth.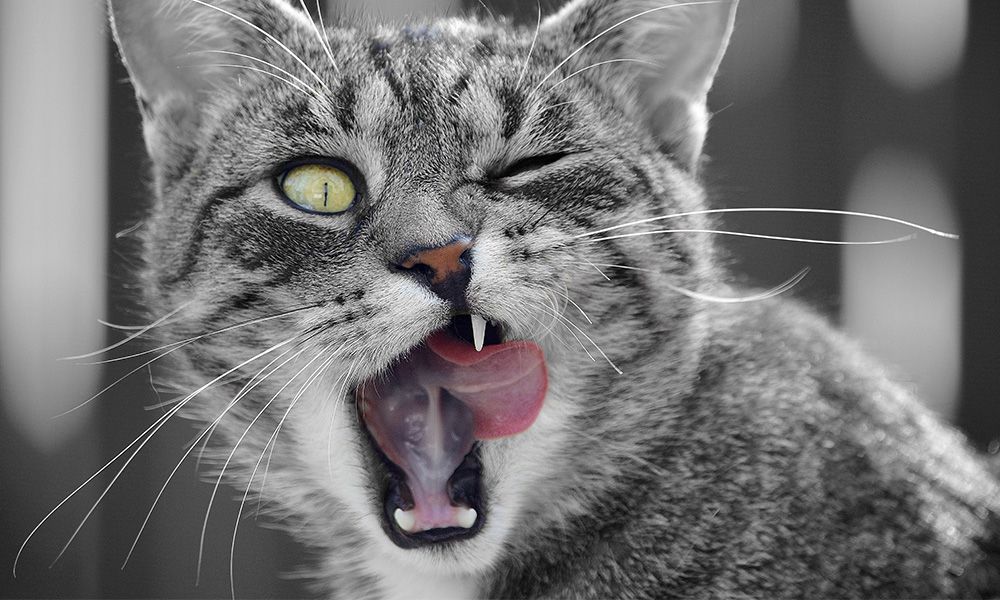 Pet Dentistry Check-Ups
Routine dental exams

Oral health assessment

Dental x-rays

Teeth cleaning

Hygiene counseling, if needed

Tooth extractions, if required
Signs It's Time To Schedule A Dental Exam For Your Pet

Bad Breath

Broken or Chipped Teeth

It's Been More Than a Year

Red, Swollen Gums

Changes in Eating Habits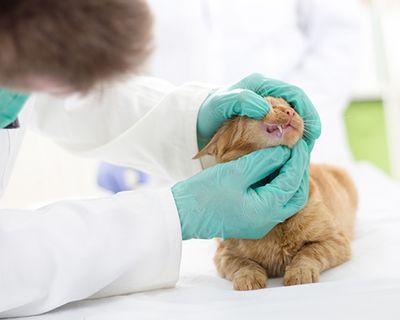 Comprehensive Preventive Dentistry
Routine dental exams include much more than simple exams and cleaning. We will assess your pet's overall oral health during a routine exam and check for periodontal disease, oral tumors, and tooth abscesses. We will ensure that all retained teeth are functioning well and there are no broken or chipped teeth that may be causing your pet unnecessary pain.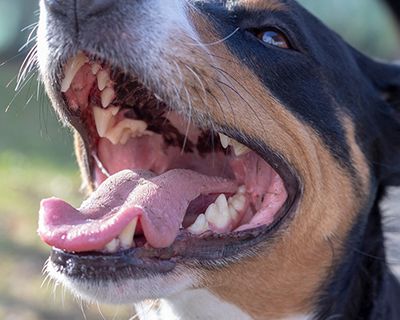 Advanced Pet Dentistry
In addition to dental exams and cleanings, Veterinary Medical Center of Hardeeville offers advanced pet dentistry, including extractions, root canals, and treatment of dental disease or injury and feline resorptive lesions. From treatment of oral disease to dental surgery, we can provide the best care to your pet.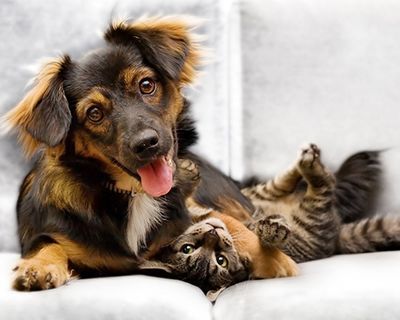 Education & Homecare Products
We offer education to our pet parents to empower them to offer the best oral hygiene at home. From treat and toy recommendations to dental hygiene products and tips for pets, our pet dentistry services extend beyond your appointment and last a lifetime!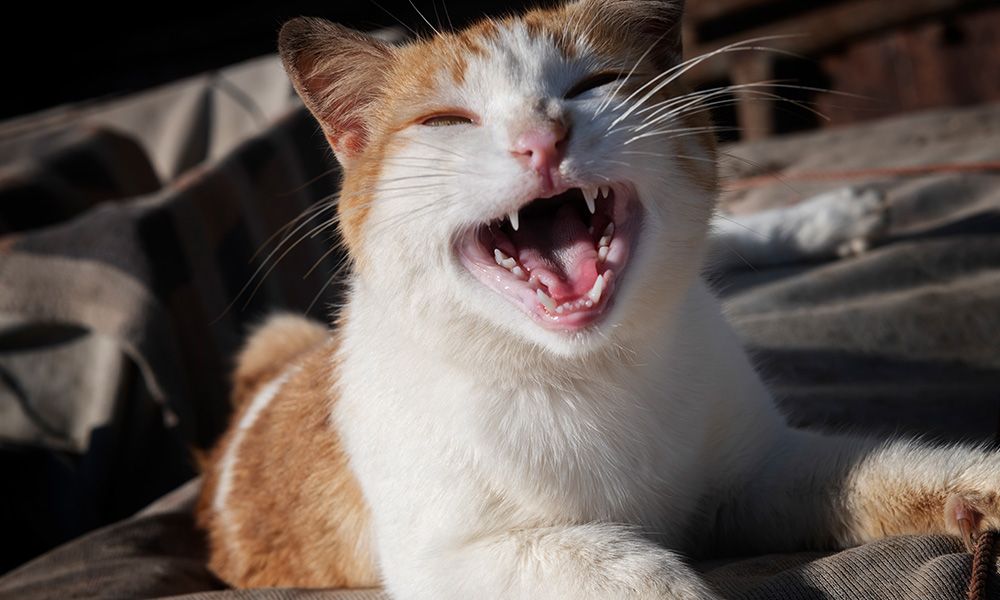 OUR DENTAL SOLUTIONS
From cleanings to extractions, we do it all. Our clean, high-tech office features everything required to resolve any dental issue. We conduct in-house digital x-rays that reveal issues happening below the gum line. If your pet needs a professional cleaning or a tooth extraction, we'll use anesthesia to protect your pet during the operation. We take every precaution to ensure your pet is able to handle the process.
When you take care of your pet's teeth, the benefits just keep coming! In addition to saving on dental procedures, you'll enjoy having a happier, healthier pet. At the Veterinary Medical Center of Hardeeville, we're passionate about helping owners keep their companions happy and strong. Call to schedule your pet's dental appointment today.
Whether you need emergency dental care for your pet or you need to schedule a routine dental exam and cleaning, connect with the caring staff at Veterinary Medical Center of Hardeeville today!