The Veterinary Medical Center of Hardeeville is located in Hardeeville, SC, and proudly serves the communities of Hardeeville and Bluffton and the surrounding areas. Our team offers modern, affordable pet care to help keep your furry friends happy and healthy for years to come. Whether you need a routine checkup or suspect that your pet is experiencing symptoms of an illness, our experienced staff is here to provide expert diagnosis and treatment for all of your pet's needs. Contact us today to schedule an appointment.
Our Service Areas
Our Hardeeville animal hospital is proud to serve these communities:
If you live in or around any of these areas and are searching for a reliable animal hospital that can provide quality care for your pet, look no further than the Veterinary Medical Center of Hardeeville.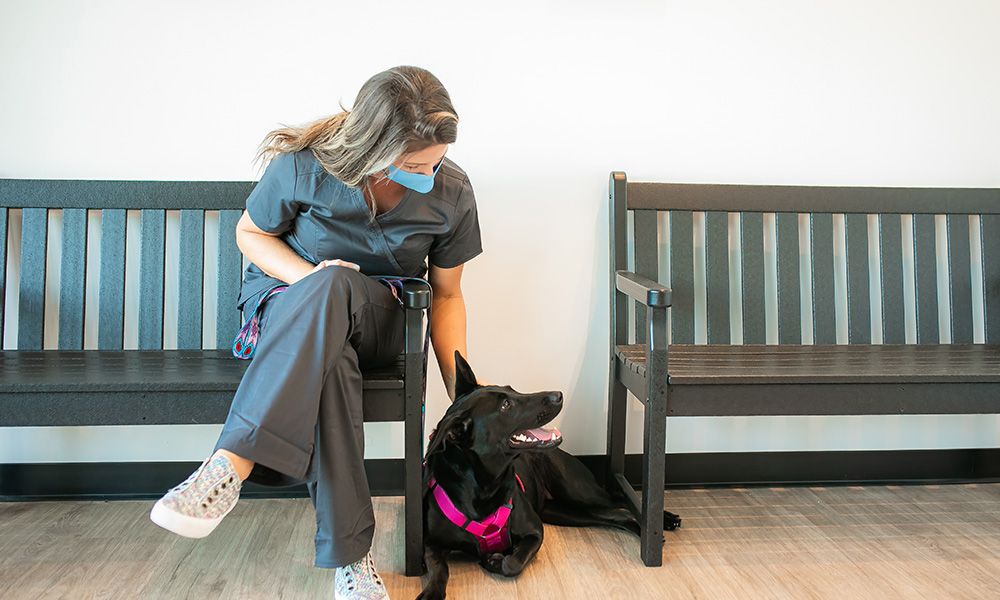 Bluffton Vet Clinic
Even though our location is in Hardeeville, we are also Bluffton's premier animal hospital in the area. Our team is dedicated to providing compassionate, affordable care for all of your pet's needs. We are not too far from the larger town of Bluffton, making our Hardeeville vet clinic easily accessible for all of your pet's routine checkups and other preventative care.
Services We Offer
Whether you live in Hardeeville, Bluffton, or any community in between, the Veterinary Medical Center of Hardeeville has a wide range of services to offer your pets. We have the experience and knowledge to provide quality care for all of your furry friends as well as the most innovative technology and solutions to help keep them feeling their best. Our vet clinic is equipped to provide advanced diagnostics, routine checkups, surgery, and much more.
Some Of Our Services Include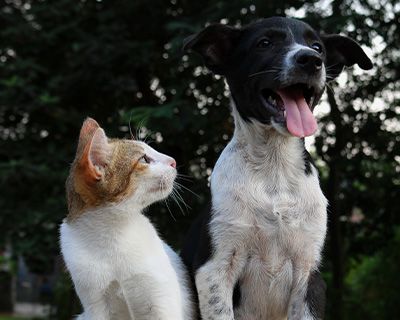 Preventative Care / Routine Checkups
To keep your pet in good health, we offer a range of preventative care services, including physical exams, vaccination administration, dental evaluation, and more, depending on your pet's individual needs.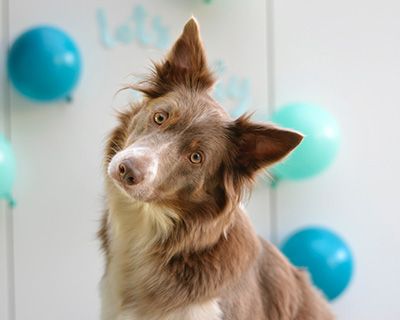 Dental Care
As dental diseases are very common in cats and dogs, we make regular dental cleanings a priority. Our vet clinic can keep your pet's teeth healthy and clean with routine dental exams, teeth cleaning, and more!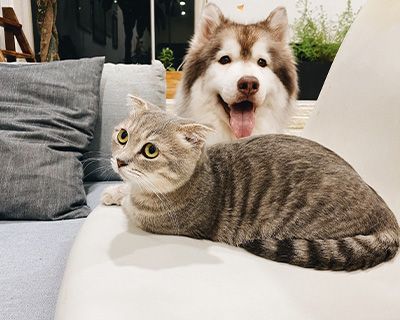 Diagnostics
This may include blood work, allergy testing, and medical imaging, among other tests. Our testing will help to diagnose and treat your pet quickly and effectively.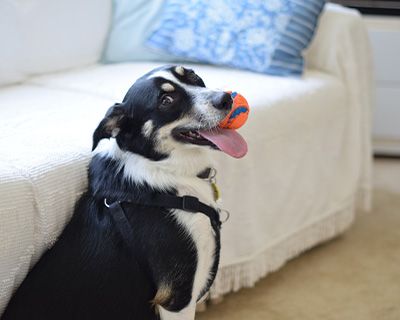 Surgery
From spays and neuters to basic eye surgeries and mass removals, our animal hospital is equipped to handle a wide range of surgical needs.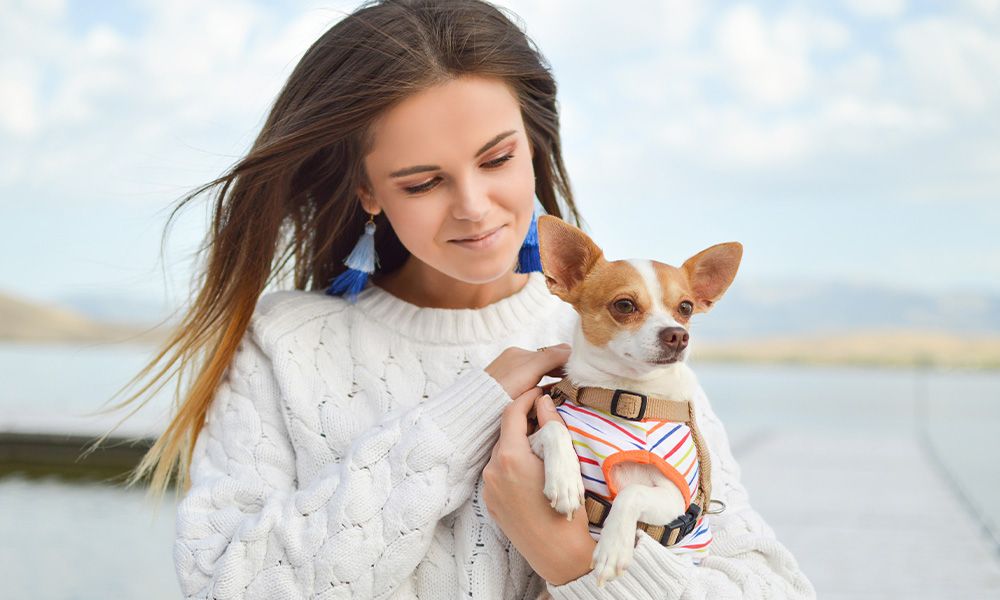 Your Pet Deserves Superior Care
Finding a quality animal hospital in the Hardeeville or Bluffton area does not have to be a difficult task. The Veterinary Medical Center of Hardeeville is here to provide superior care for all of your furry friends. From our wide range of services to our dedicated and experienced staff, we are committed to helping your pet stay happy and healthy for a long time. You will not find a more reliable veterinarian in the area than us — visit us today to see the difference!
The Veterinary Medical Center of Hardeeville is a team of highly qualified professionals dedicated to providing the best possible medical, surgical, and dental care for our patients. As the Hardeeville and Bluffton animal hospital of choice, we strive to provide compassionate, individualized care for each pet and owner while maintaining affordability. Whether your pet needs routine care or advanced diagnostics, our experienced team is here to help. Contact us today to learn more about the services we offer and schedule an appointment with us!