Preventative Pet Care in Hardeeville
Accessible Healthcare For Your Furry Companions
Keep your pet healthy with preventative care at Hardeeville's premier veterinary medical center. Staffed by experts and equipped with the industry's leading technology, our office is the pet care solution you need. We're passionate about partnering with pet owners to improve their companion animals' lives. Join our family and enjoy the dedicated skill of professionals who know their stuff.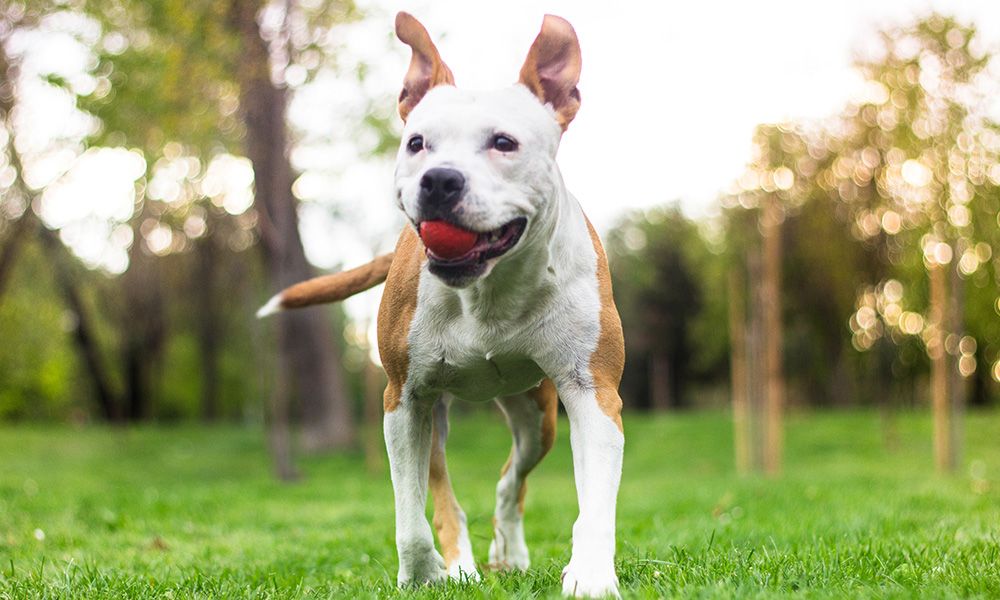 WELLNESS EXAMS
We tailor our exams to your pet's age and needs. You can be sure we'll treat your pet kindly and put them at ease as much as possible. Our exams include:
A physical exam

Age-appropriate bloodwork

Dental evaluation

Vaccination administration, if due

Parasite protection

Nutritional counseling, if required
Why You Should Get Preventative Care For Your Pets

Extend Their Life Expectancy

Offer a Better Quality of Life

Early Detection

Prevent Chronic Issues
Preventative Healthcare Services We Offer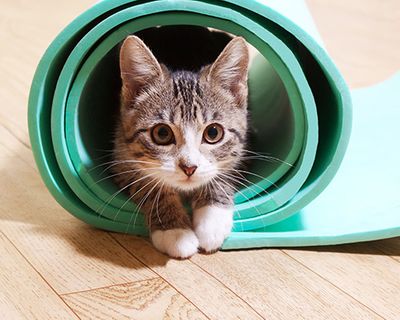 Vaccinations
We offer core and non-core vaccines for both cats and dogs. Your pet will have a custom vaccination protocol that will protect its health from viral diseases such as parvovirus, parainfluenza virus, distemper, lyme, panleukopenia, feline leukemia virus, and rabies.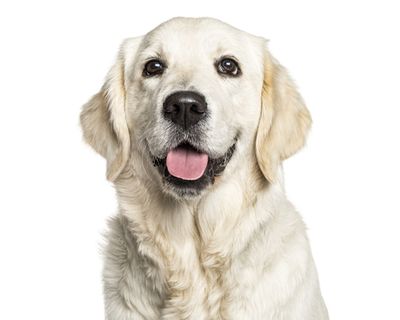 Parasite Prevention
From ticks to heartworms, there are a lot of parasites that can negatively affect your pet's health. Our preventative measures will protect your furry friend and prevent expensive treatments that must happen when parasites become an issue.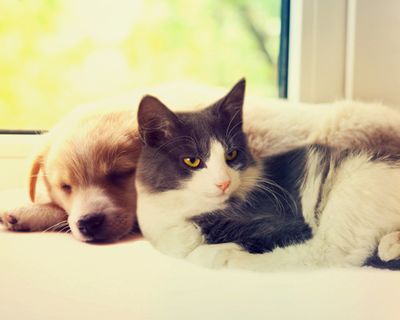 Allergy Management
If your pet has allergies, you may see them suffering from skin conditions, respiratory problems, or gastrointestinal distress. We'll get to the bottom of whatever is going on and create a treatment to relieve the symptoms. Our solutions include injections, daily tablets, oral solutions, topical ointments, antifungals, and antibacterial. You can be sure we'll customize your pet's treatment to make life easier for everyone.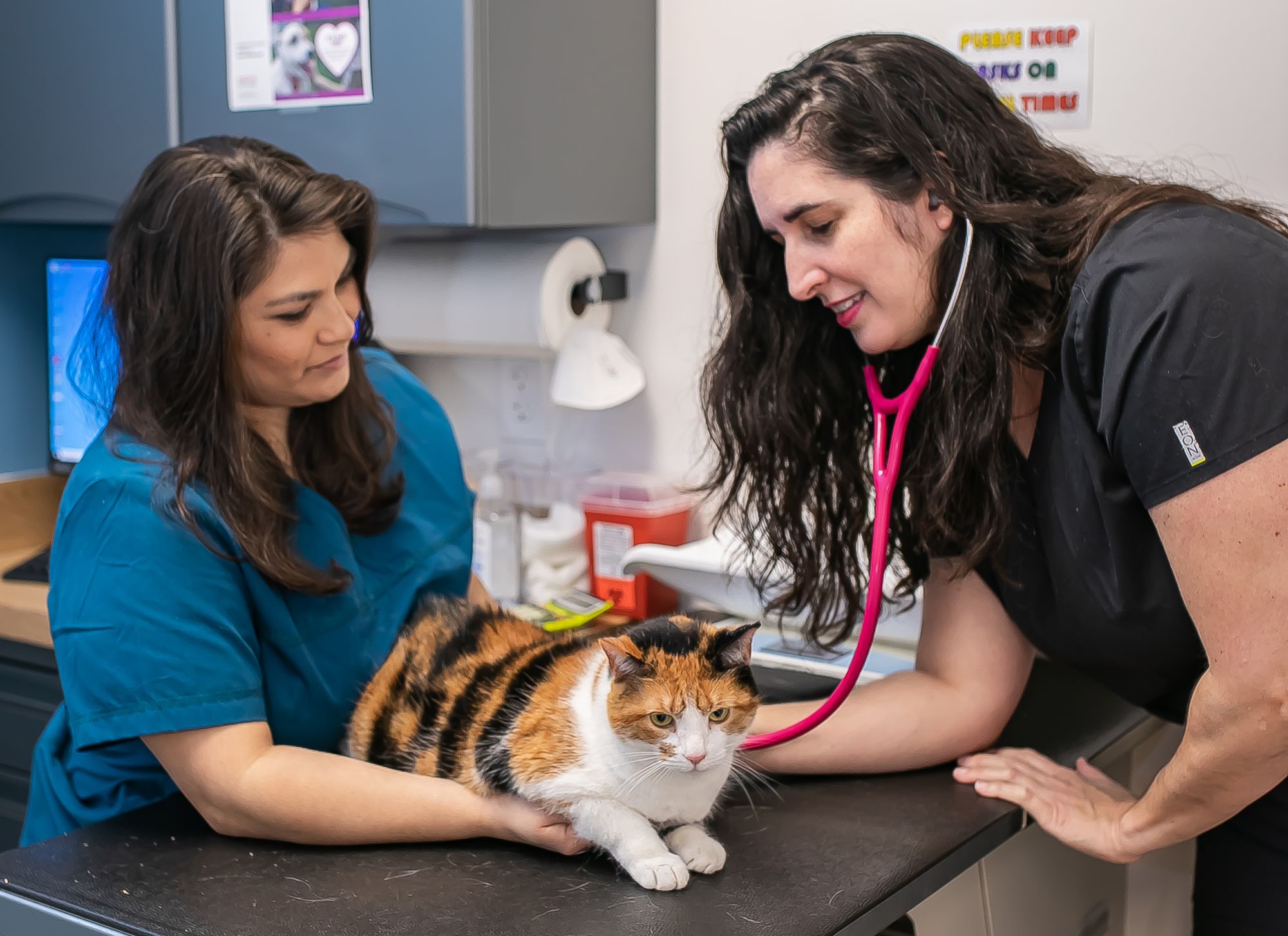 The Importance of Routine Healthcare Visits For Pets
Like their human counterparts, pets encounter a variety of health concerns throughout their lifetime, and routine visits to the vet can detect early signs and symptoms of injury or disease to mitigate long-term health impacts. Beyond vaccines and parasite control, your vet team offers dental care, nutrition monitoring and advice, and treatment for chronic disease in aging pets. For a long, healthy life, your pet should receive twice-annual preventive care exams with a veterinary team that is invested in their health and wellbeing.
For your pet's next visit, schedule an appointment with the team of caring pet healthcare professionals at Veterinary Medical Center of Hardeeville. We offer flexible payment options, and beyond preventive medicine, we have the ability to diagnose and treat nearly any injury or disease your pet encounters. While you're in our clinic, schedule your pet's spay/neuter and dental services!
Regular, preventative care is essential to your pet's health. Let us take care of all your pet's health needs. Schedule an appointment today.