At Veterinary Medical Center of Hardeeville, we are proud to serve pets and their owners in Beaufort, SC, and the surrounding communities. Our team is dedicated to providing exceptional veterinary care and personalized attention to every furry friend that walks through our doors.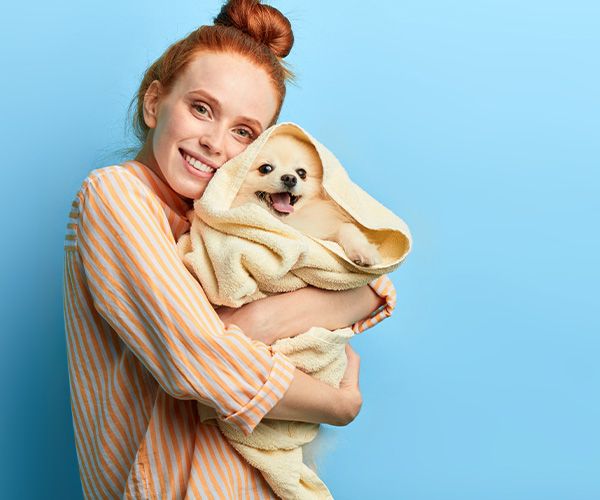 Quick and Easy Access to Our Facility
Located just a short drive away from Beaufort, our state-of-the-art veterinary facility is equipped with the latest technology and staffed by a team of highly skilled and compassionate professionals. We offer a wide range of veterinary services to keep your pets in optimal health and provide them with the best possible care they deserve.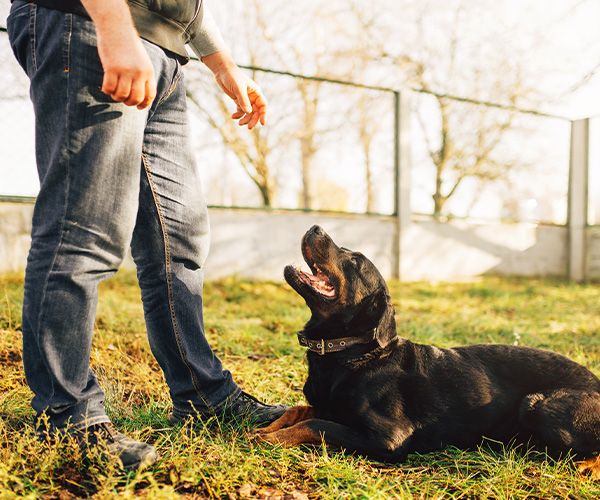 Full Veterinarian Services
At Veterinary Medical Center of Hardeeville, we offer a comprehensive range of services to ensure the overall health and well-being of your pets.
Our preventative care services are designed to provide routine check-ups, vaccinations, and parasite prevention to keep your pets protected against common diseases and health risks. We also prioritize dental health and offer professional teeth cleanings and dental care to prevent dental diseases and maintain your pet's oral hygiene. Our advanced diagnostic capabilities, including digital X-ray and ultrasound, allow us to accurately diagnose and treat various medical conditions promptly. In addition, our skilled veterinarians are experienced in performing a wide range of surgical procedures, from routine spays and neuters to more complex surgeries, with utmost care and precision.
At Veterinary Medical Center of Hardeeville, we are dedicated to providing comprehensive and advanced veterinary care to keep your pets healthy and happy throughout their lives.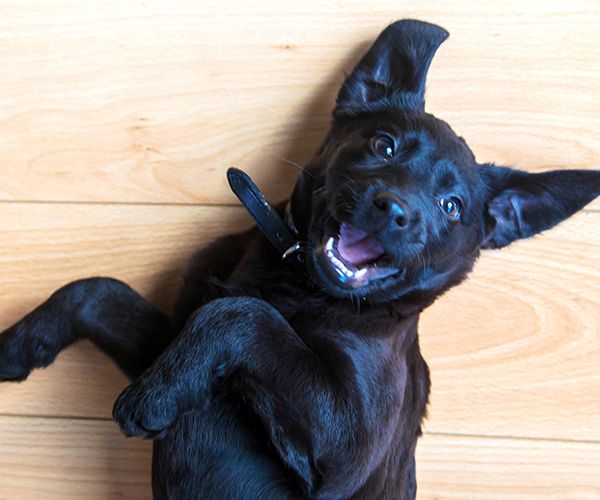 A Veterinarian You Can Depend On
As a locally owned and operated veterinary practice, we understand the unique needs and concerns of pet owners in Beaufort, SC. We strive to build lasting relationships with both our patients and their owners, continuously providing exceptional care and support throughout their pets' lives. Whether your pet requires routine wellness exams, vaccinations, dental care, surgery, or emergency services, our experienced veterinarians are here to deliver thorough and compassionate care.
If you are in Beaufort or the surrounding areas and are in need of comprehensive veterinary services, trust Veterinary Medical Center of Hardeeville. We are committed to delivering compassionate and high-quality care for your beloved pets. Contact us today to schedule an appointment or to learn more about our services. We look forward to serving you and your furry family members!