3 Ways Our Veterinary Medical Center Is Going To Modernize The Vet Care Experience
Pets are so much more than pets — at Veterinary Medical Center of Hardeeville, we believe that they're family and deserve to be treated as such. We're currently working on a state-of-the-art facility that will allow us to revolutionize and modernize your vet care experience, and we can't wait to open our doors and welcome you and your pet in July 2021. Learn more about us and how we're changing the veterinary care experience below, and subscribe for updates as we prepare for our grand opening!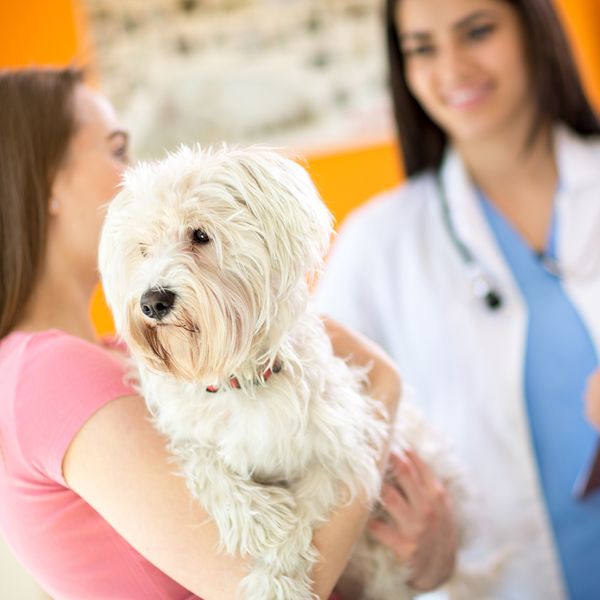 What Does Modern Vet Care Look Like?
Before starting anything, we asked ourselves what a modern vet clinic should look like. Of course, the practice of veterinary care strives to ensure that animals are able to enjoy a high quality of life, but we also believe that it's important to build and maintain lasting relationships with our clients. We've made it easy to access and communicate with our team, allowing us to provide you with quick responses and information whenever you need it. Whether it's time to schedule a yearly visit or you'd like to ask us about symptoms your pet is experiencing, you can rest easy knowing that our team will be in touch.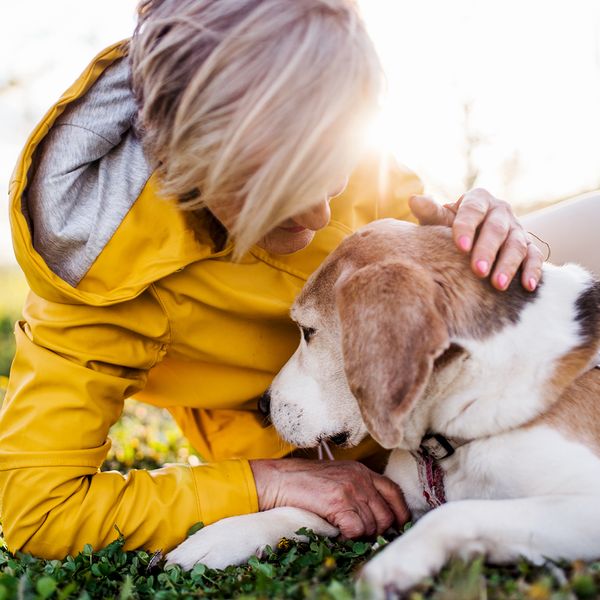 Providing the Best Treatment For Your Animals
As a modern vet clinic, we've spared no expense when it comes to the technology we use and the facilities we provide. We offer a number of services ranging from routine preventative care to dental, emergency services, and so much more. Our state-of-the-art technology allows us to provide your pet with the absolute best care possible and, in turn, provide you with the peace of mind you deserve.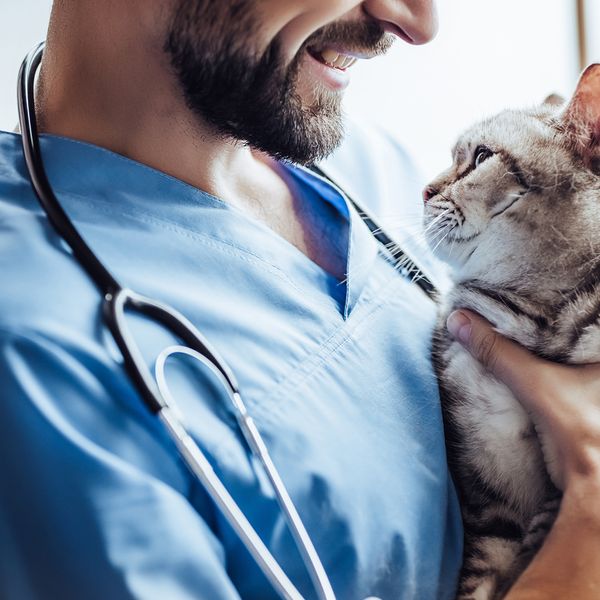 Find A Vet Clinic That Fits Your Needs
The vet clinic you choose shouldn't be one made simply out convenience; it should fit you and your pet's needs. After all, no two pets are the same! Our team is highly trained and experienced, allowing us to provide our clients with a unique and personalized level of care you won't find anywhere else. After getting to know you and your pet, we'll help you determine when to schedule check-ups and provide you with everything you need to know to keep them healthy and happy.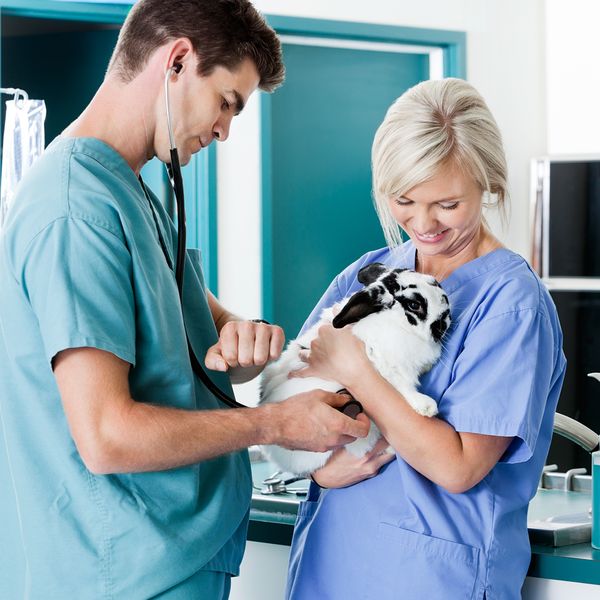 Stay Tuned for Our Grand Opening!
Veterinary Medical Center of Hardeeville is opening in July 2021 — save the date! Make sure that you've followed us on social media and subscribed to our newsletter.
We can't wait to serve you and your pet!