4 Reasons To Choose Our Small Animal Vet Services
When you're looking for a small animal veterinarian, it's important to find the right provider. After all, health is one of the best gifts you can give to a companion!
Learn more about why you should choose Veterinary Medical Center of Hardeeville below, and book an appointment with us if you're ready to experience the difference that compassionate, affordable care can make in your pet's life!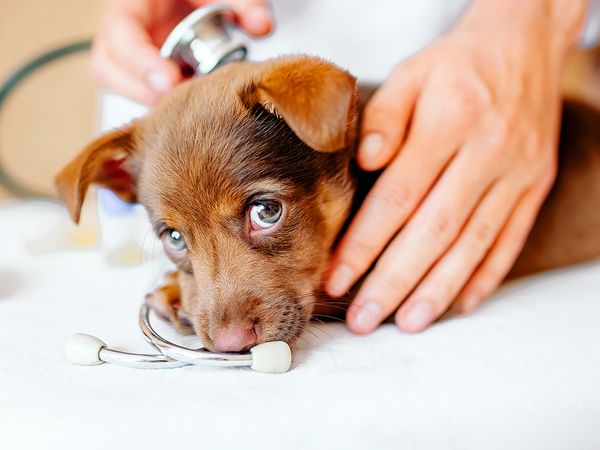 We Offer a Range of Services
We're proud to offer a variety of services designed to help your pet stay healthy and happy all year long. We prioritize preventative care to get ahead of problems and help your pet enjoy their life to the fullest. We also offer dental care, diagnostic testing, and surgical care.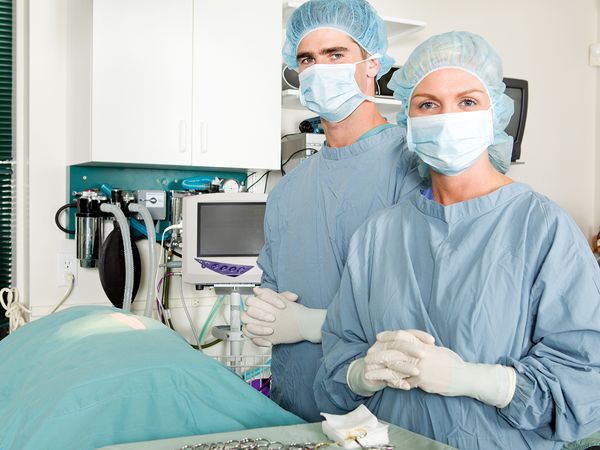 Our Team Is Highly Skilled
You can't offer a variety of veterinary services without a team of highly skilled and trained experts. While we're a new small animal veterinarian clinic, we're excited to have a talented team of experienced staff members ready to serve you and your pet. When you come to us, you can rest easy knowing that your pet is in good hands!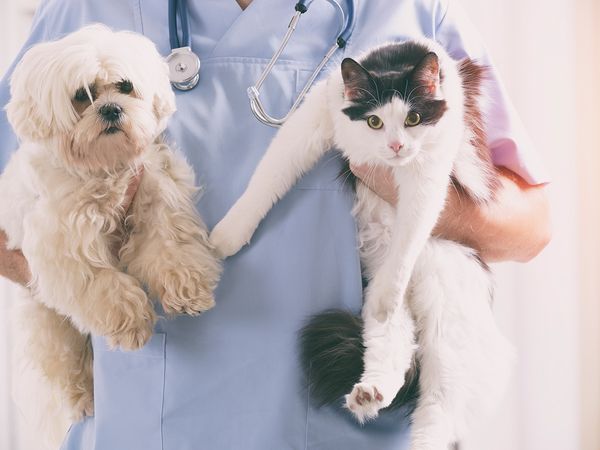 We're Affordable
There's no getting around the fact that, as a pet owner, you're going to have to pay for veterinary care throughout your pet's life. It's a commitment every pet owner makes the moment they decide to purchase an animal, but we also believe that part of our duty as veterinary professionals is to help people and their pets access the care they need. We're proud to offer affordable pricing for all of our services, as well as flexible payment plans that can help your pet get the care they need, even if the timing is unexpected.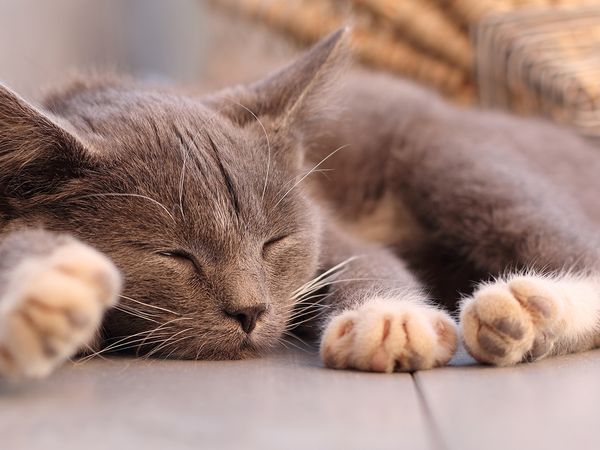 We Care About Your Pet as Much as You Do
At the end of the day, the reason we became small animal veterinarians is because we love animals. We're pet owners ourselves, and we want your companion to live the healthiest, happiest life possible. It doesn't matter whether you come to us for preventative care or need to schedule an urgent surgery on short notice — at Veterinary Medical Center of Hardeeville, we give every animal that comes through our doors our absolute best.