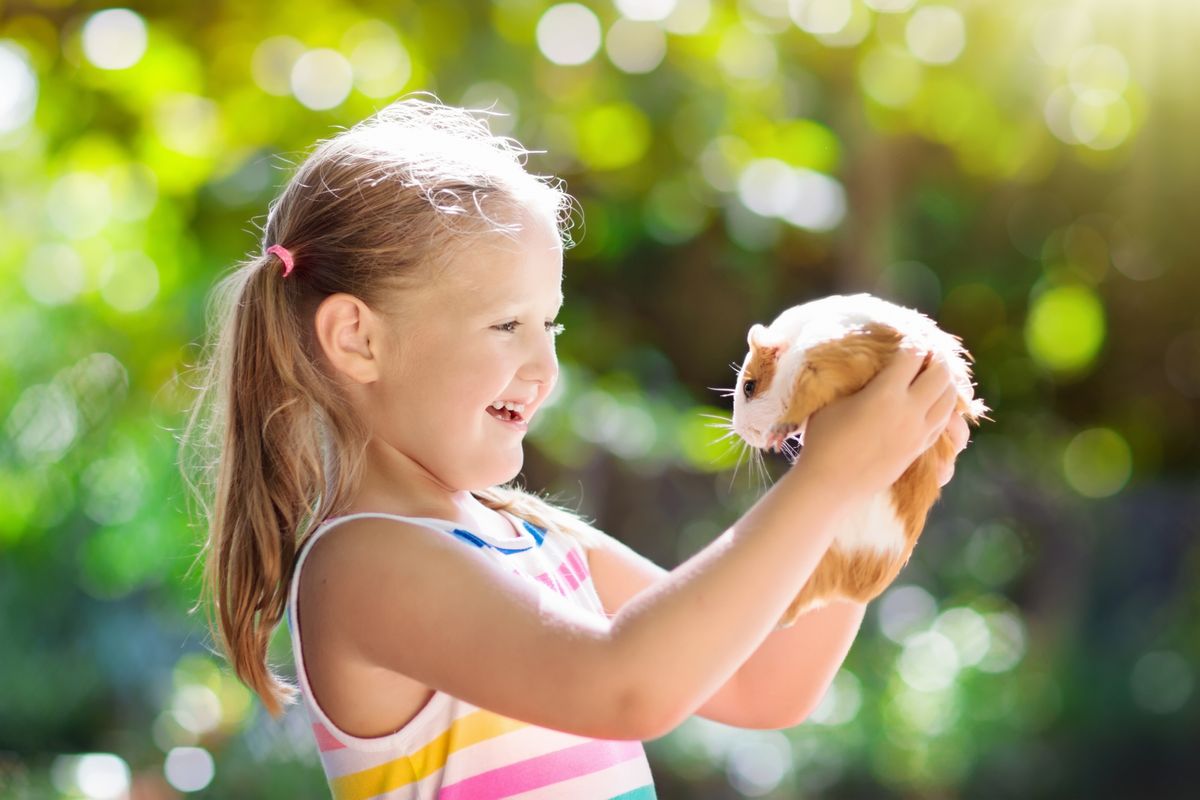 4 Things To Consider When Owning A Small Animal
When you're a small animal owner, you want what's best for your furry friend. From the best food to the best toys, you only want the best for your animal companion. However, one of the most important things to consider is finding the best veterinarian. Small animals have unique health concerns, and it's important to find a vet who is familiar with those concerns. The Veterinary Medical Center of Hardeeville is the best veterinarian in the area for small animals. We offer comprehensive care for all kinds of small animals, from hamsters to rabbits. We are also a small animal vet near you, so you can easily access our services. In addition to general care, we also offer specialty services such as behavior counseling and dental care. When it comes to your small animal's health, we are here to help. Contact our office today to schedule an appointment.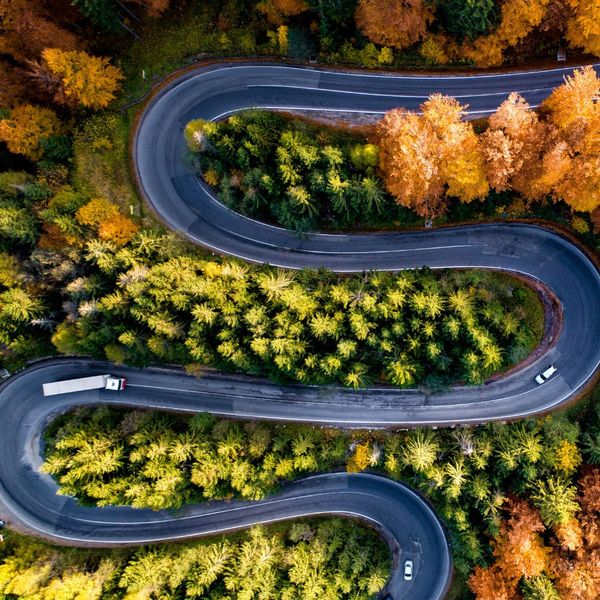 Location
You'll want to find a vet that is easily accessible. If your small animal has a medical emergency, you don't want to have to drive an hour to get to the nearest vet.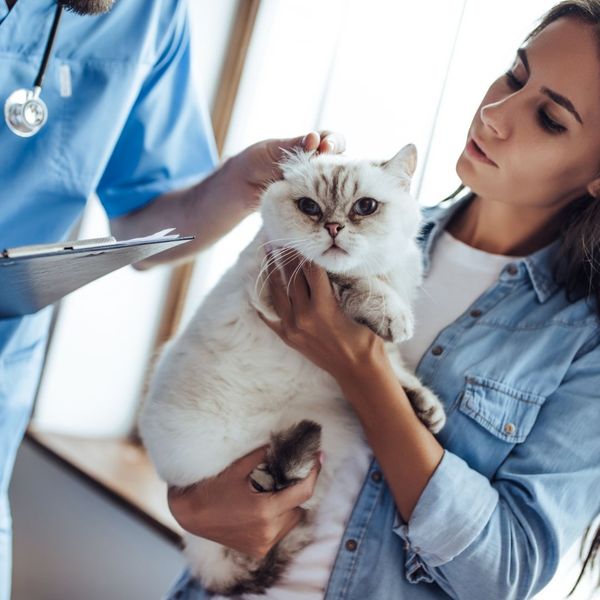 Services
Make sure that the vet you choose offers all of the services that your small animal may need. From routine check-ups to more serious procedures, you'll want to make sure that your vet can provide everything that your animal needs.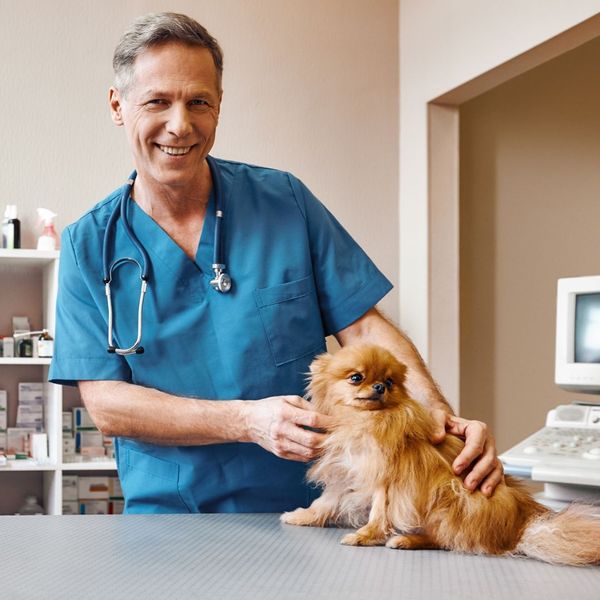 Experience
Small animals have unique health concerns, so you'll want to find a vet who has experience treating them. Ask around or look online for reviews of local vets to get an idea of their experience treating small animals.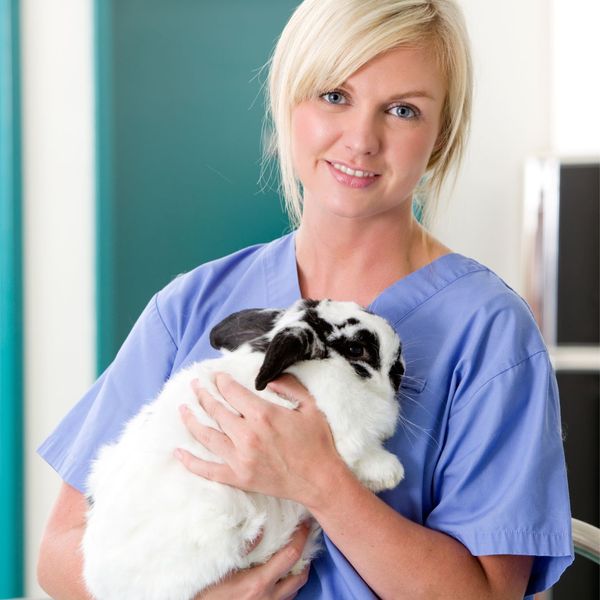 Underlying Health Issues
The most popular small animals include rabbits, guinea pigs, hamsters, and gerbils. While these animals are typically very low maintenance, there are a few health concerns you should be aware of. When choosing a small animal as a pet, it's important to do your research and select an animal that best suits your lifestyle and needs.
While they may be cute and fuzzy, small animals come with their own set of health concerns. That's why it's important to find the best veterinarian in your area who specializes in small animal care. At the Veterinary Medical Center of Hardeeville, we offer comprehensive medical care for all types of small animals. We understand the unique needs of small animals and are dedicated to providing the best possible care for your pet. Contact us today to schedule an appointment.