Four Most Common Questions On Medications and Vaccinations
If you live in Hardeeville and are looking for a small animal vet near you, the Veterinary Medical Center of Hardeeville is the best place to go. We provide top-notch care for your furry friends, from routine checkups to surgeries. Our skilled team is dedicated to providing preventative care, and ensuring that your pet stays healthy and happy.
In addition to our veterinary services, we also have a pharmacy on site where you can get all of your pet's medication needs taken care of. Contact us today to schedule an appointment! In the meantime, we will use this blog to discuss some of the most common questions we get about medications and vaccinations.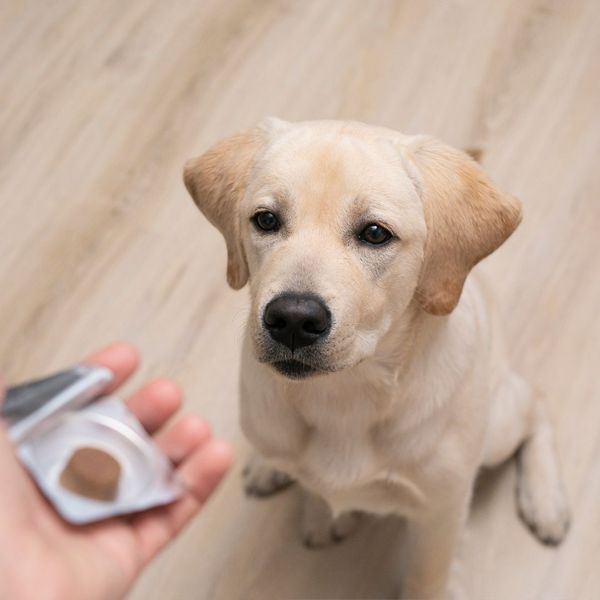 When Should My Pet Receive Preventative Treatments Like Flea/Tick Prevention?
It is best to start a routine preventative plan as soon as possible. Depending on your pet's age, lifestyle, and breed, a veterinarian at the Veterinary Medical Center of Hardeeville can recommend a specific schedule for the best flea and tick prevention.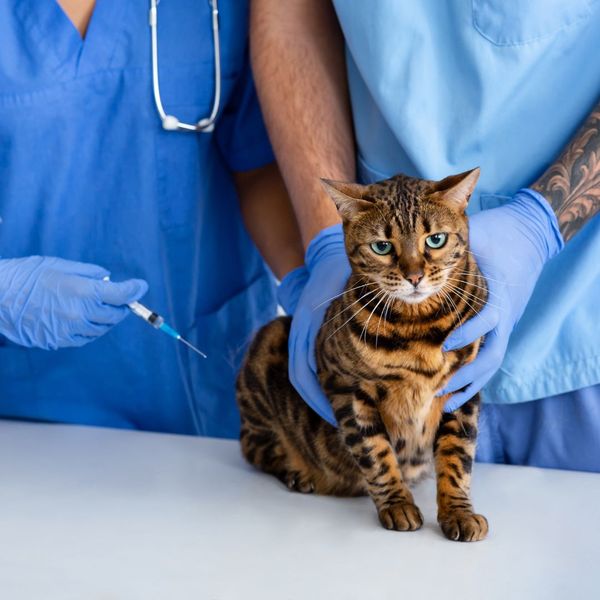 How Often Should My Pet Receive Vaccinations?
Vaccines are crucial to help protect your pet against certain diseases. We recommend that all pets, regardless of age or breed, receive routine vaccinations as required. Doing so will ensure your pet's best health and well-being.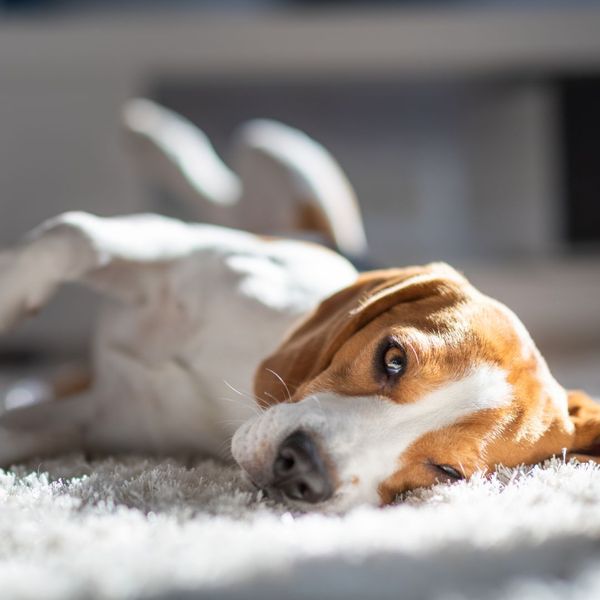 What Are the Common Side Effects of Pet Medication?
When your pet is prescribed medication, it is best to watch for any signs of side effects. Common side effects include vomiting, diarrhea, decreased appetite or activity level, and changes in behavior. Speak with a veterinarian if your pet experiences these side effects.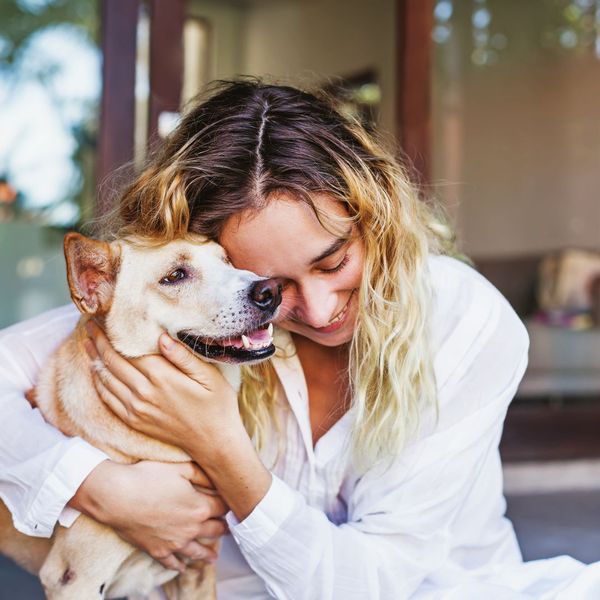 Are There Any Alternatives to Traditional Pet Medication?
There are many alternatives that a veterinarian can discuss with you, such as natural and holistic treatments. These include the use of supplements, herbal remedies, and other alternative therapies. Speak with a trusted doctor at the Veterinary Medical Center of Hardeeville to learn more.
At the Veterinary Medical Center of Hardeeville, we are committed to providing top-notch care for your beloved pet. View our FAQ page if a question you have wasn't addressed here, and contact us today to schedule an appointment. We look forward to seeing you and your pet soon!