How To Choose The Right Veterinarian & Care For Your Pet
How To Choose The Right Veterinarian & Care For Your Pet
When choosing the best veterinarian for your pet, remember a few things. First, you want to make sure that you find someone skilled and experienced in pet care, as well as someone who genuinely cares about your animal friend's well-being. Veterinary Medical Center of Hardeeville is here to talk about the four things to consider when choosing the right veterinarian & care for your pet. Learn more about our team today!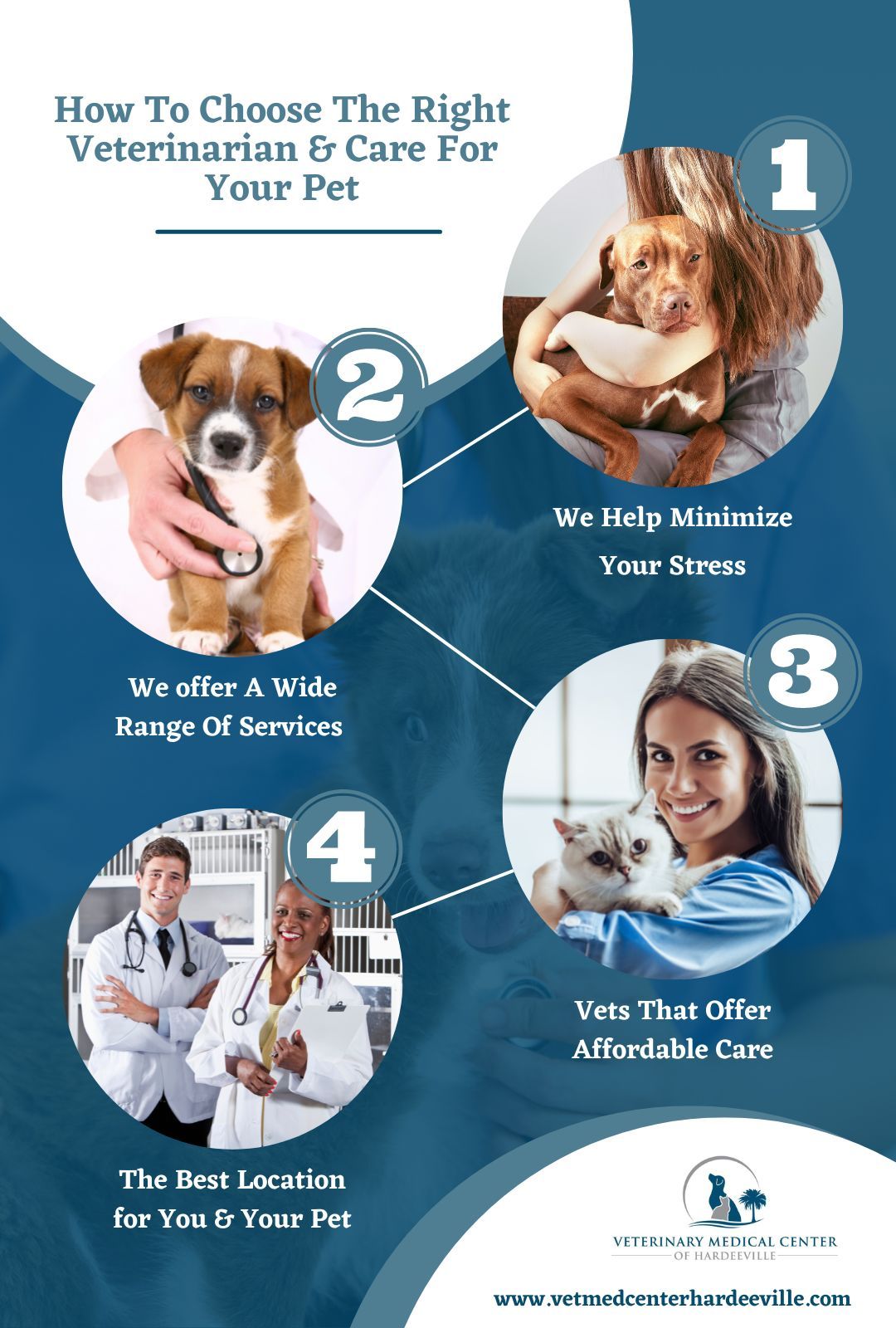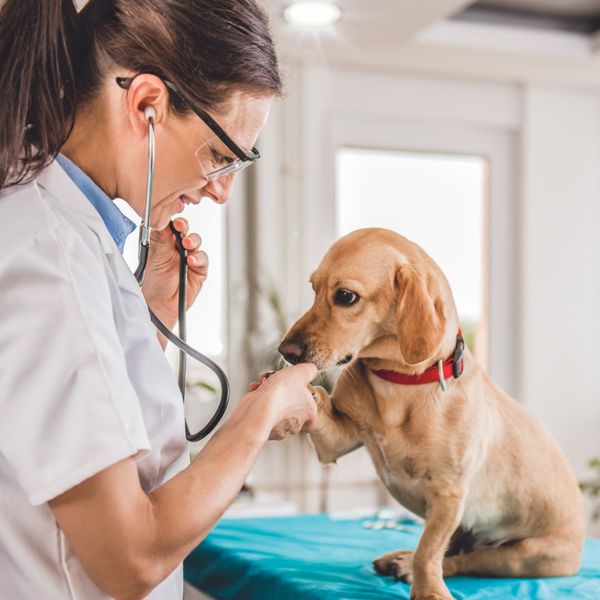 Top Vets That Minimize Your Stress
The best veterinarians will work to minimize your stress during every visit. From the moment you walk in, you should feel comfortable and at ease. The staff should be friendly and welcoming, and the waiting room should be clean and calm. The best vets will also take the time to answer all of your questions thoroughly so that you can make the best decisions for your pet's care.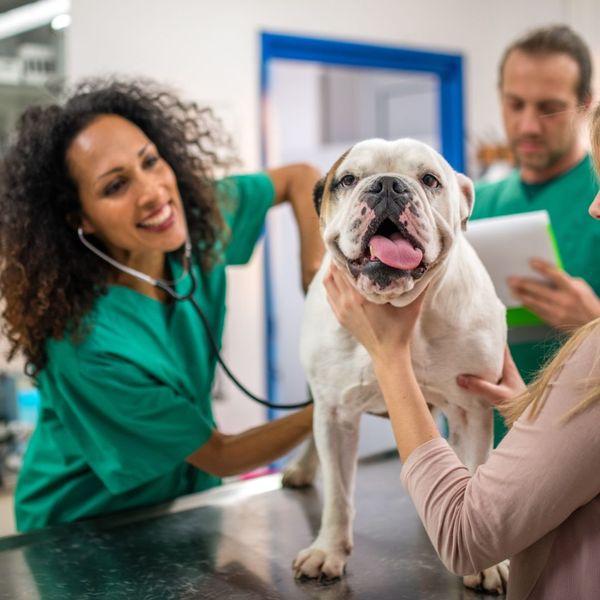 Vets That Offer A Wide Range Of Services
When choosing a veterinarian, you want to find someone who offers a wide range of services. This way, you can be sure that they will be able to meet all of your pet's needs — from routine check-ups and vaccinations to more complex medical procedures. At Veterinary Medical Center of Hardeeville, we offer a wide range of services for small and large animals.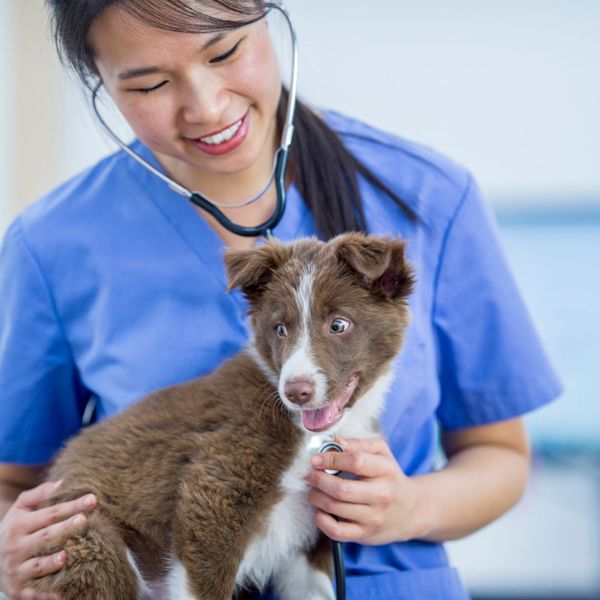 Vets That Offer Affordable Care
Finally, you want to find a veterinarian that offers affordable care. This doesn't mean that you should sacrifice quality — but you should be able to find a vet who offers high-quality care at a price that fits your budget. At Veterinary Medical Center of Hardeeville, we accept all major insurance plans and offer various financing options to ensure that you can get the best care for your pet without breaking the bank.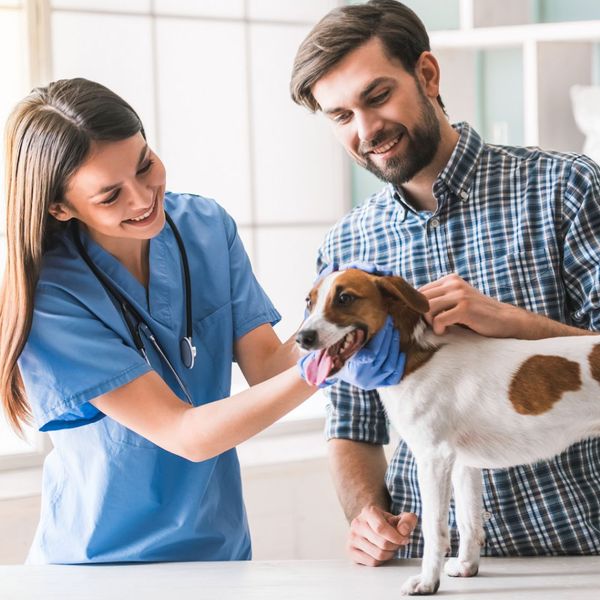 The Best Location for You & Your Pet
You should also consider the location of the veterinary office when choosing the best one for you and your pet. It's essential to find a vet that is conveniently located near you so that you can easily get there when needed. At Veterinary Medical Center of Hardeeville, we are proud to serve the Hardeeville and Bluffton, SC, communities and their surrounding areas.
At Veterinary Medical Center of Hardeeville, we are skilled experts in pet care, and we only want what is best for your animal friend. We're highly trained professionals who love our work, and you'll be able to tell immediately upon meeting us. Let us put you and your pet at ease while providing the bespoke care they deserve. So get in touch with us today!