At Veterinary Medical Center of Hardeeville, we offer quality veterinary services, such as preventative care and surgery for your furry friend. We understand you want to work with vets and technicians that have your pets best interest in mind, and you can count on our compassionate and skilled team to take care of your animal accordingly. Below we discuss a few tips to be aware of when you bring a new pet into your household. Contact us today to learn more about our services!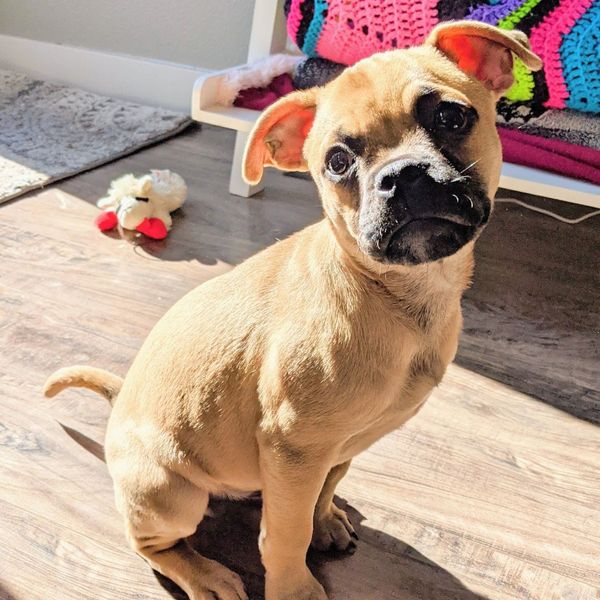 Make a Plan
It's the new year, and you decided to bring a new pet into the household! Before you introduce your furry friend into this atmosphere, it is a good idea to have a plan for the rules you, and the rest of the members of your household should have about having a pet around.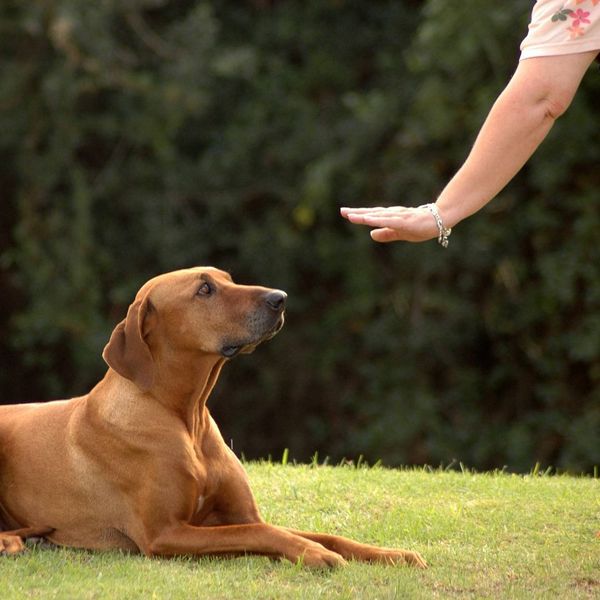 Consistency Is Key
The more consistent you are with your pet about the rules you put into play, the better they are to receive it long term! Consistency is key when you bring a new pet into your home.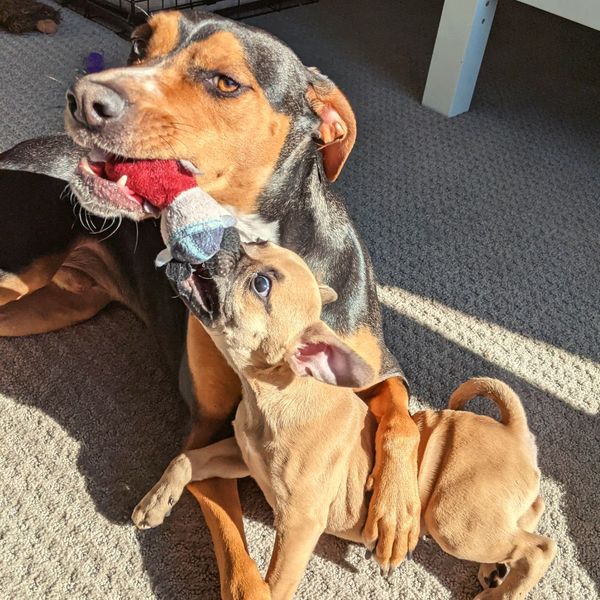 Patience
One of the most important things to practice as you adjust to having a pet is patience. It can take time for not only you and others in your household to adjust to a furry friend running around, but it can take your pet time to adjust as well.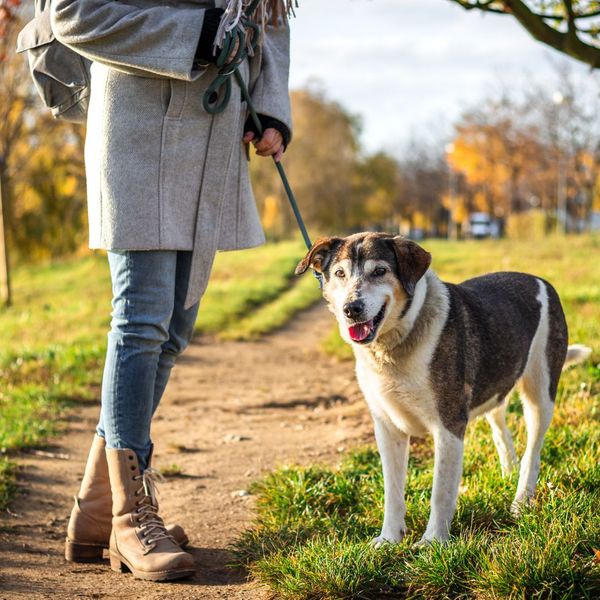 Exercise Regimen
Getting your pet out and about on a daily basis for some much needed exercise is something your pet needs and enjoys! You might have to adjust your schedule a bit to allow your pet to enjoy an exercise routine.
Call The Veterinary Medical Center of Hardeeville
At Veterinary Medical Center of Hardeeville, we know how important your pet's health is, and we are here to provide superior servcies when you need them! Contact us today, and we can help answer any questions or concerns you may have.