Vet Clinic In The Hardeeville And Bluffton Area
The Veterinary Medical Center of Hardeeville Provides Unmatched Care For Your Pets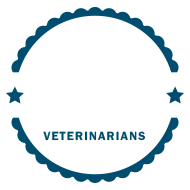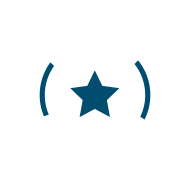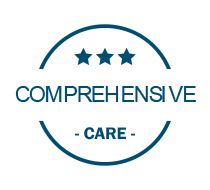 What Makes The Veterinary Medical Center of Hardeeville Special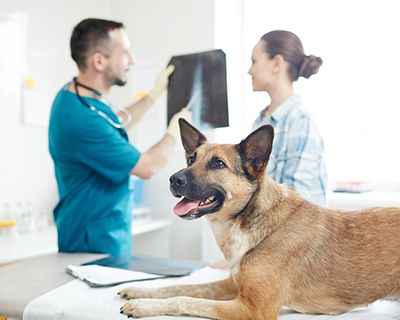 Unmatched Experience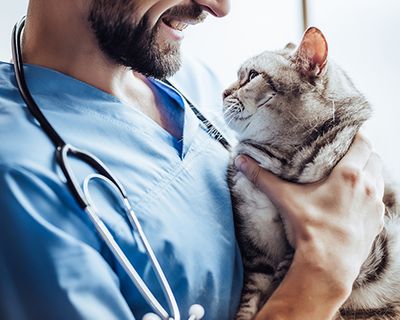 A Compassionate Approach To Care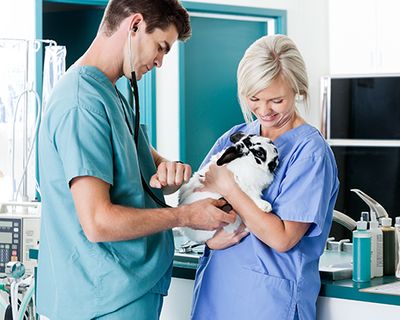 The Veterinary Services Your Pets Need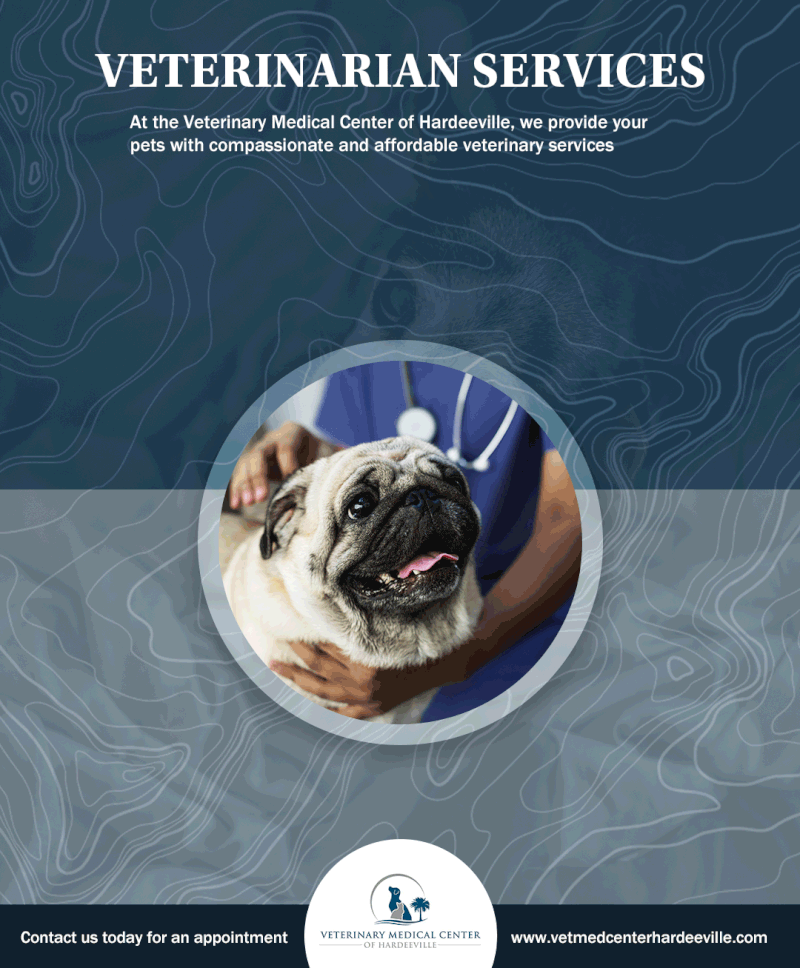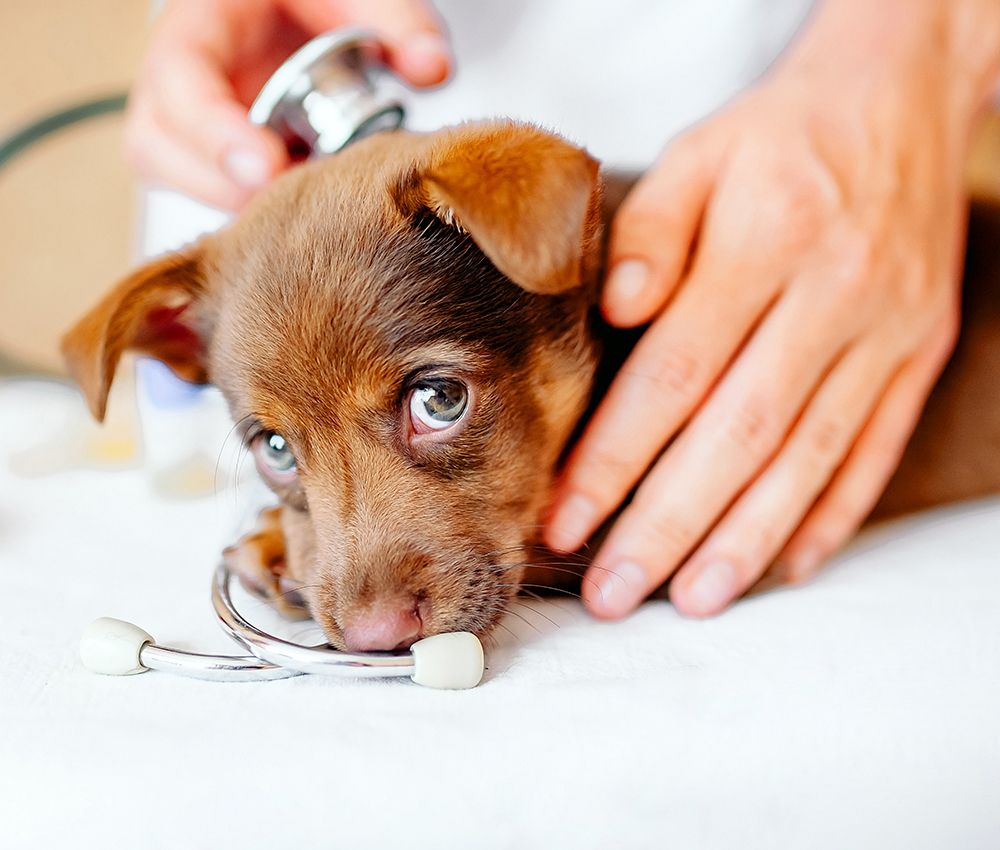 Preventative Care And Wellness
One of the most important parts of pet ownership is making sure that your animals are regularly being seen by a trained veterinarian. During preventative care and wellness checkups, our vets will complete a thorough examination of your pet and run any necessary tests based on age, species, and breed. During these appointments, the veterinarian can also check the condition of your animal's teeth, administer any required vaccinations, and take any parasite prevention measures that may be needed. These visits are also a great time to discuss any issues you have noticed, or to talk about your animal's nutritional needs.
Benefits of Preventative Care
Prevent chronic health issues

Early detection of problems

A better quality of life for your pets

Extending the life expectancy of your animals
Contact the Veterinary Medical Center of Hardeeville to schedule an appointment for your pet.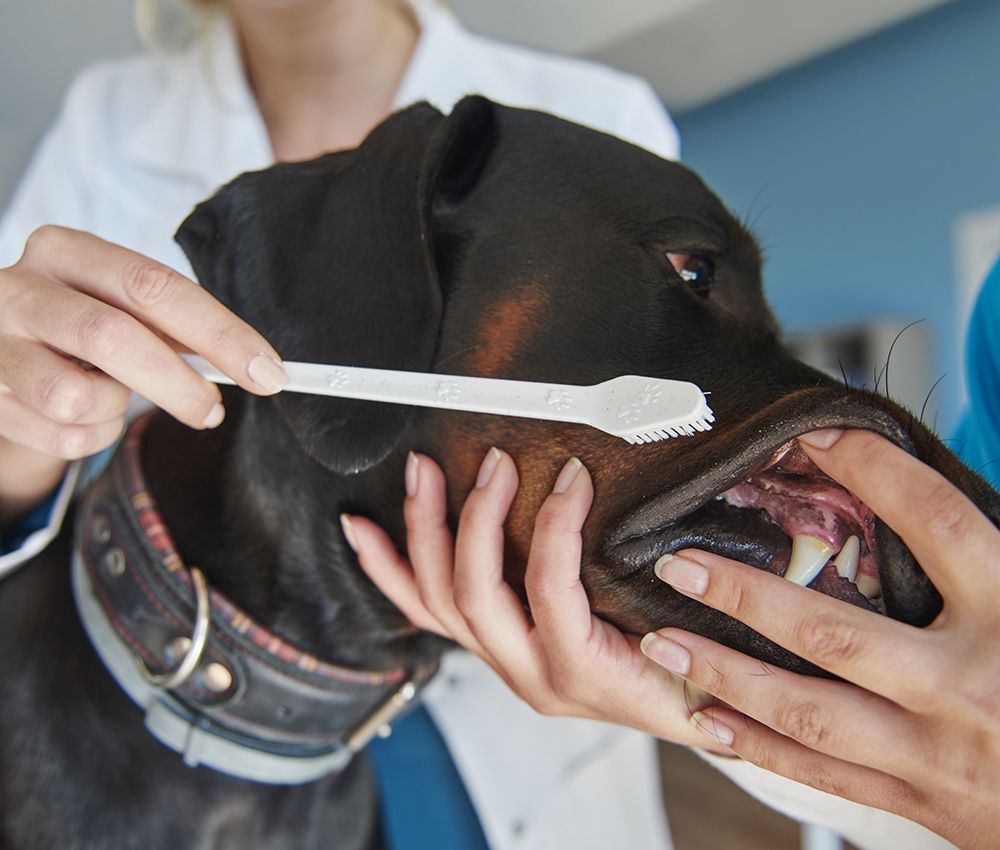 Dental Care
Animals need regular dental care just like people do. In fact, dental problems are a common issue for both dogs and cats, which makes it even more important to have your pets dental health checked by a professional. At the Veterinary Medical Center of Hardeeville, our vets can:
Perform regular dental health exams

Provide your pet with an oral health assessment

Take x-rays

Clean their teeth

Perform any medically necessary extractions

Discuss ongoing dental care
If you have noticed that your pet has bad breath, has chipped or broken a tooth (or teeth), they're not eating like normal, they have red or swollen gums, or it has been more than a year since their last dental checkup, contact our vet clinic to set up an appointment.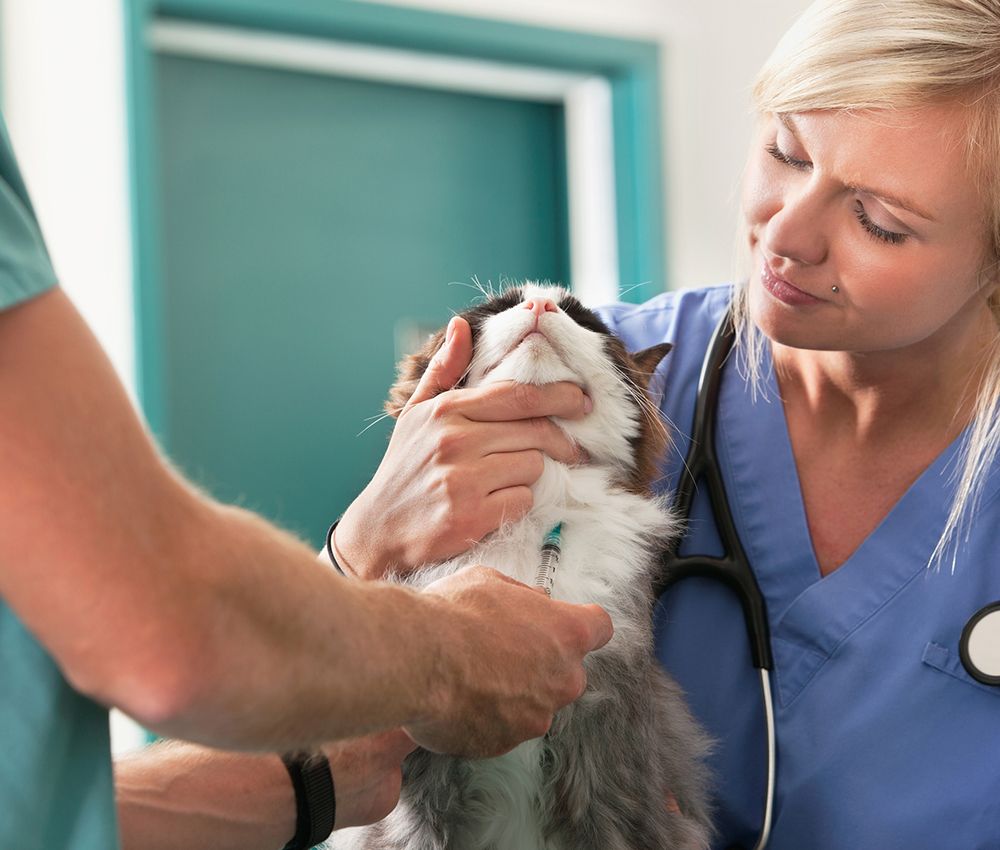 Diagnostics
If your pet is hurt or isn't feeling well, being able to diagnose the issue quickly and accurately is of paramount importance. At the Veterinary Medical Center of Hardeeville, our team of techs and veterinarians uses our cutting-edge in-house lab and equipment to pinpoint the source of your pet's injury or illness.
Blood work

Urinalysis

Imaging

Blood pressure testing

Fecal exams

Cultures

Skin scraping

Allergy testing

And more
Don't hesitate to contact our caring and affordable vet clinic when your animal isn't acting like itself. An early diagnosis can make a big difference.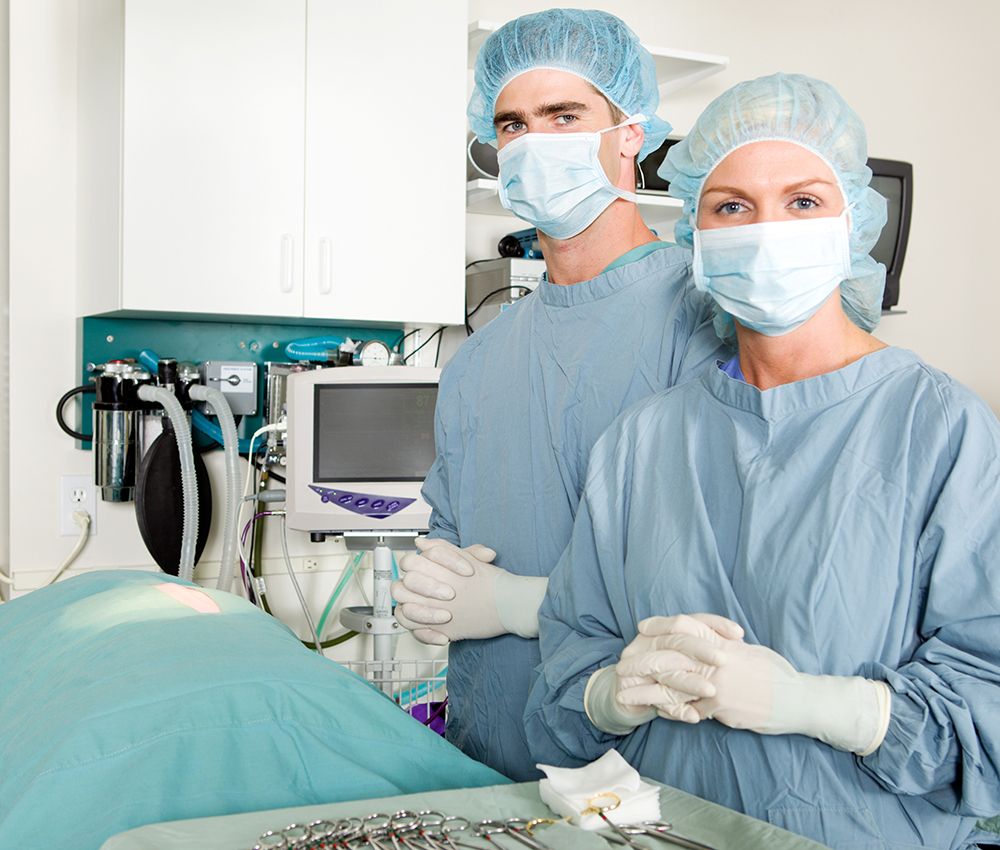 Surgery
Even with the best possible veterinary care, sometimes a pet will need surgery. We know exactly how stressful a surgery can be, which is why we do everything we can to keep you and your pet comfortable before, during, and after a surgery. Our veterinarians have the skills, experience, and technology to reduce the impact on your pet so they can get back to their normal, happy selves. We don't leave any detail out — from heated surgical tables to world-class post-op care, nothing is trivial when it comes to operating on your animal friends.
Contact us today if your pet needs:
A spay or neuter

Mass removal

Removal or foreign bodies

Basic eye surgery

A cystotomy
Vet Clinic In The Hardeeville And Bluffton Area
The Veterinary Medical Center of Hardeeville is proud to be able to provide the most technologically advanced veterinary services for your animals in the Hardee area. We also pride ourselves on our unmatched compassion for providing gentle and effective care. Contact us today to schedule an appointment for comprehensive, affordable veterinary care.